Having 0 stores has products available
(The program to give away the digital key has ended)
After the Bulldog Pom model launched in the third quarter of 2019, the Bulldog brand continued to launch the Bulldog Perro 4U model in the last days of 2019.
The Bulldog Perro 4U is a line of hats in the Perro series of the Bulldog brand. The most popular hat line with luxurious design, meticulous attention to detail.
Still the familiar brown hat lining with a new design, compact hat form, Bulldog Perro 4U promises to bring a personality and fashion appearance, suitable for all ages.
Characteristics:
The hat shell is made from primary ABS plastic, with a compact form design, guaranteed foam thickness, high safety.
The cap strap is luxuriously designed with black color, easy to clean, less dirty.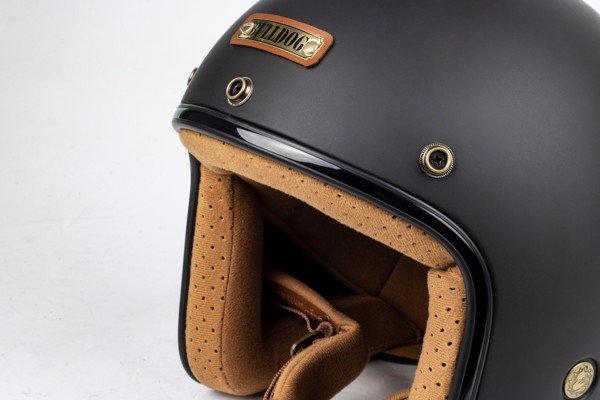 Bulldog co-branded logo, upgraded with leather padding underneath, adding a luxurious, classic look.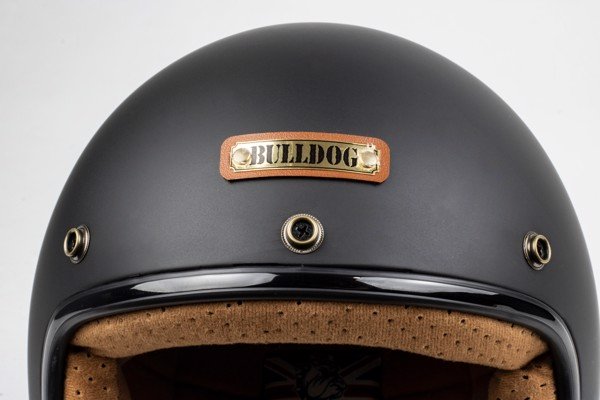 High-quality, thick and soft foam for a snug fit around the head. Antibacterial pads are meticulously machined with stitches for durability during use and cleaning. Quick and easy disassembly. The familiar brown cushion, now with the option of black lining, is easy to coordinate with most colors, suitable for many different fashion styles.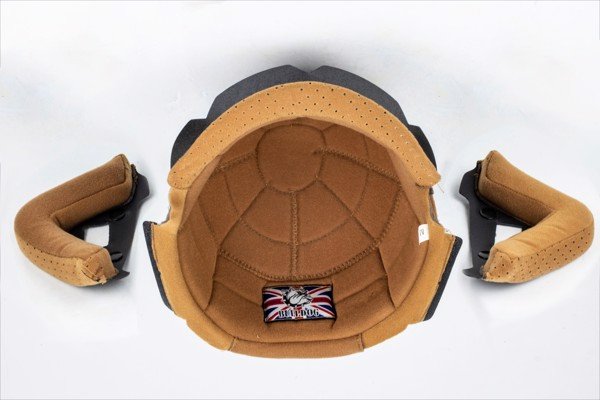 Newly designed cone tail, easy to install all kinds of wire glasses, convenient to hold glasses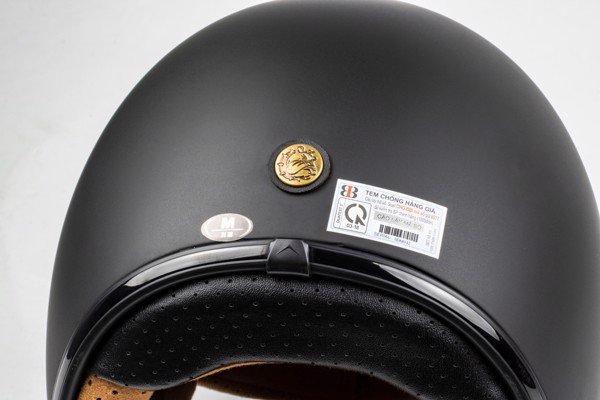 The helmet locking system is designed to be quickly removed and disassembled by simply pulling the red ribbon above the clip. For safety, it is necessary to choose the right size hat and fasten the straps.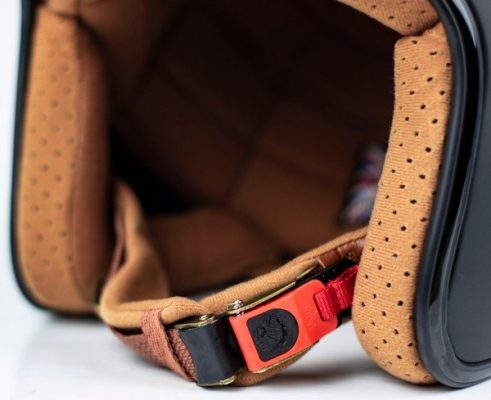 The inner Bulldog label is replaced with a woven label, which looks more luxurious, sharper, more durable.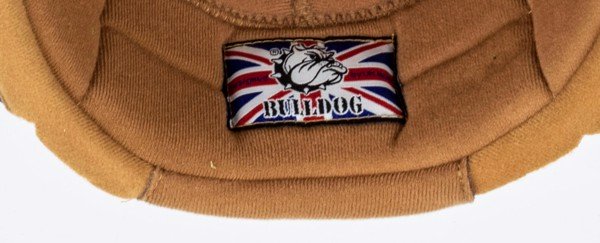 The hat is also equipped with an anti-theft keyhole, ensuring that the hat is always securely locked, no longer having to worry about carrying the hat with you wherever you go: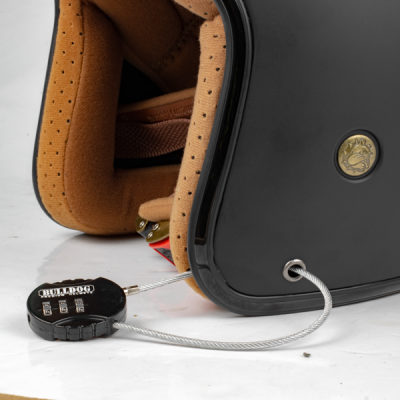 The hat meets QCVN (CR) standards and comes with an anti-counterfeiting stamp on the back of the hat.
Hat has 2 years warranty
Accessories included with the hat:
Cloth bag with hat
Hat box
Boxes for crates
Reflective stamps
HEAD SIZE INSTRUCTIONS, CHOOSE THE SUITABLE CODE SIZE:
INSTRUCTIONS FOR CLEANING THE CORRECTLY: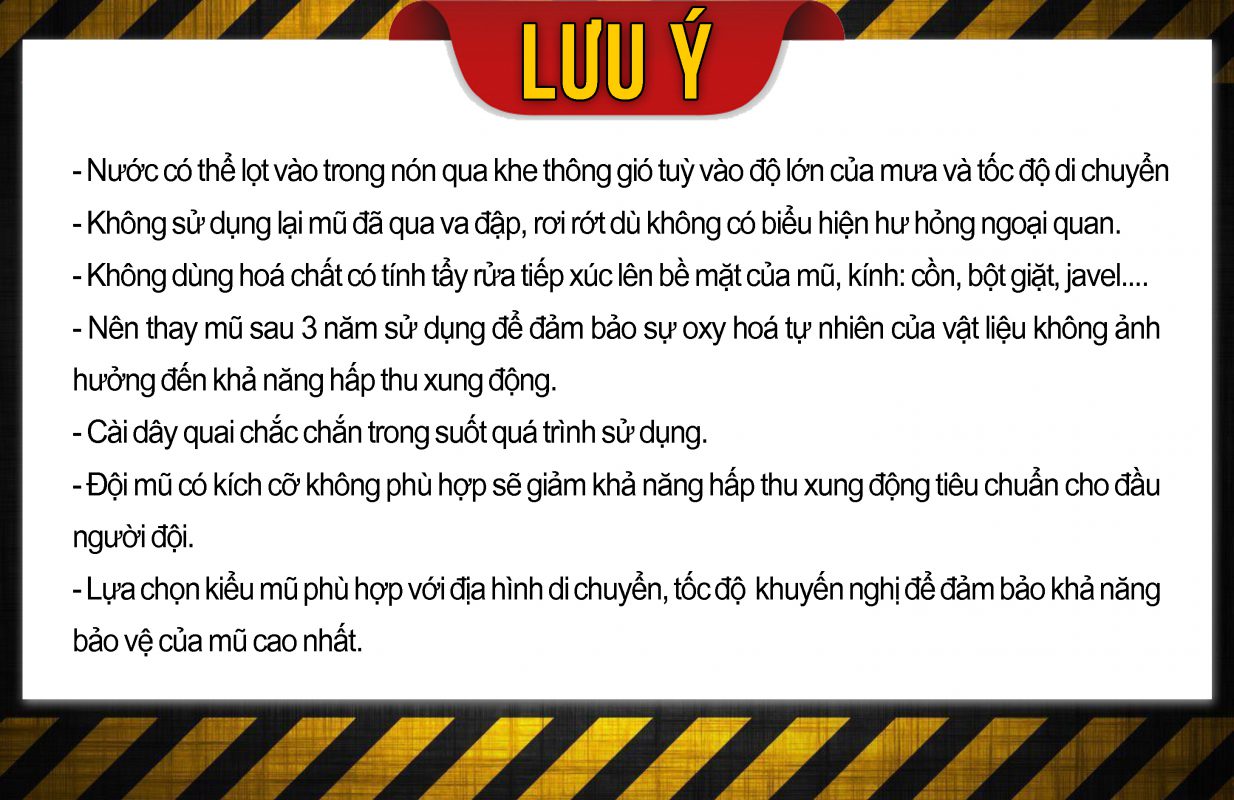 See more 3/4 Bulldog hats: 3/4 Bulldog Hats
Product review video Bulldog Perro 4U
HƯỚNG DẪN ĐỘI MŨ 3/4 ĐÚNG CÁCH: