Having 0 stores has products available
Các thương hiệu mũ khi mua tại Gara 20 đều được bảo hành trong 5 năm về các lỗi kỹ thuật
(xem chi tiết)
Super customizable 3/4 Bulldog Crudo Helmet
The Bulldog Crudo 3/4 Helmet is a highly customizable helmet with a jaw that can be easily removed and attached while still providing stability. The jaw can be removed and used as a normal 3/4 hat when walking around. You can also attach extra jaws to cover rocks, insects, rain, etc. when traveling long distances. In addition, the Bulldog Crudo helmetis also compatible with the Bulldog Eagle or Bulldog goggles classic for full protection.
Highlights of Bulldog Crudo helmet:
– The buttons and buckles are embossed with the logo to create a highlight and difference for the product.
The brand name logo part is made of stainless copper, creating a classic and luxurious feeling.
The lining fabric is made of high-quality natural antibacterial material that limits odor. Especially with version 2, the liner is removable for easy cleaning.
– Hats are painted according to new technology with high-grade paint to ensure even coverage and hard surface to limit scratches (Refer to the article to know more about helmet coating technology: If there was such a coating technology, how much would you pay?)
– The jaw part is made of solid ABS plastic, hard to break, firmly closed (refer to the article Materials for making helmet shells to know more about ABS material)
– With version 2 of Bulldog Crudo, the jaw part is fixed with metal screws to increase the stability for convenient re-mounting, easy to disassemble with a flat screwdriver.
Instructions on how to attach the jaws to the Bulldog Crudo helmet:
Hold the jaw in place with the screw hole at the top of the cap, put the thread and screw in and use a flat screwdriver to recirculate. Open the same when removing the jaws
The Bulldog Crudo helmetgoes beyond the mere protection of a helmet. It also represents the biker fashion style. With a classic hat form and a variety of color schemes, it is suitable for many different objects.
Size guide: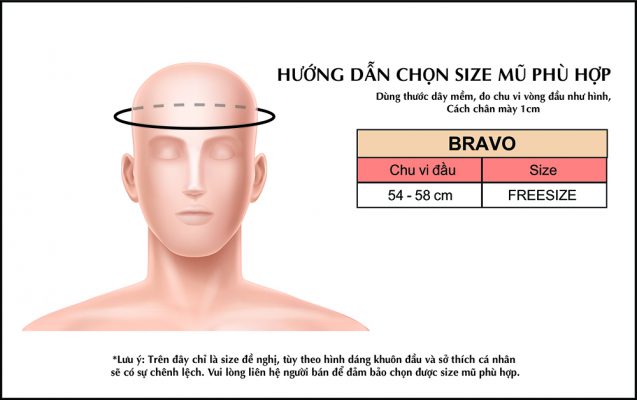 Included accessories:
Cloth bag for hats
Bucket bag
Reflective stamps
Hat box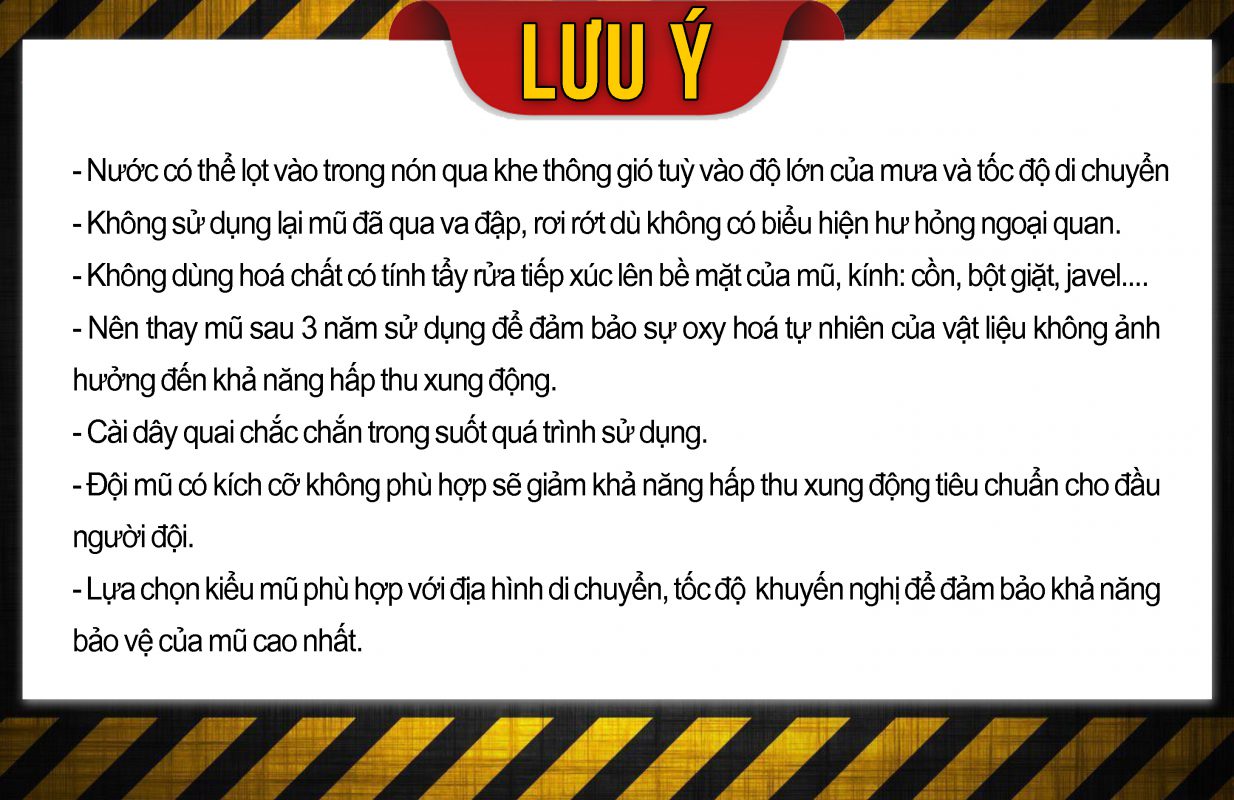 Instructions for wearing a 3/4 hat correctly: