Having 0 stores has products available
Các thương hiệu mũ khi mua tại Gara 20 đều được bảo hành trong 5 năm về các lỗi kỹ thuật
(xem chi tiết)
Zeus 229A half hat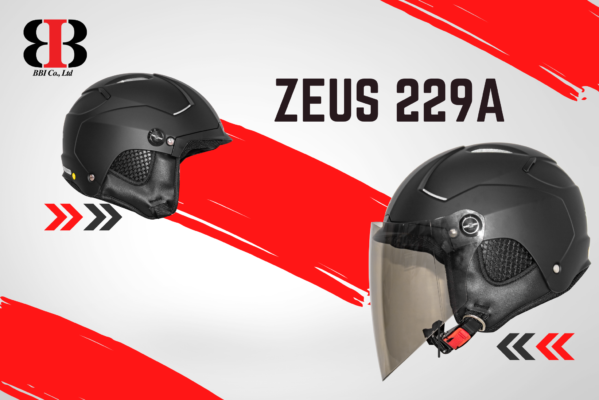 The Zeus 229A half-cap has just been released to the market with 5 simple colors to choose from. Let's take a look at this hat line in detail.
I. Hat shell
The Zeus 229A half-head hat is made of virgin ABS plastic, meeting QCVN safety standards. The helmet has a light weight of only 700±50g.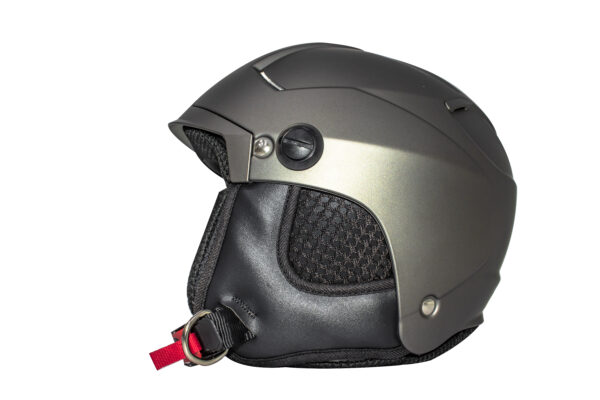 II. Hat lining
The lining of the hat is high-grade, thick, and the mesh design is cool, providing a comfortable feeling when wearing.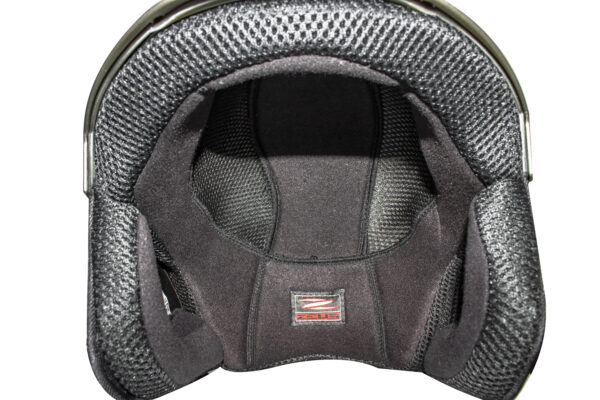 The lining is removable, convenient to clean after a long time of use or replace.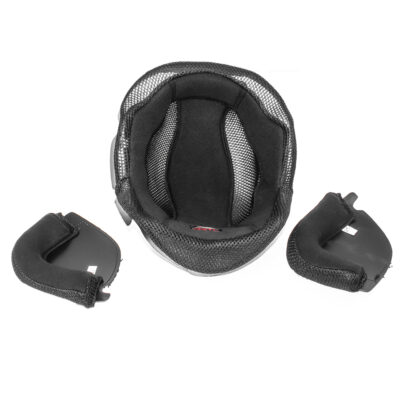 III. Earplugs
The flexible earpads are a special feature of the Zeus 229A half-cap. Sewn with high-quality synthetic leather, combined with breathable mesh fabric, it feels cool, not secretive when used.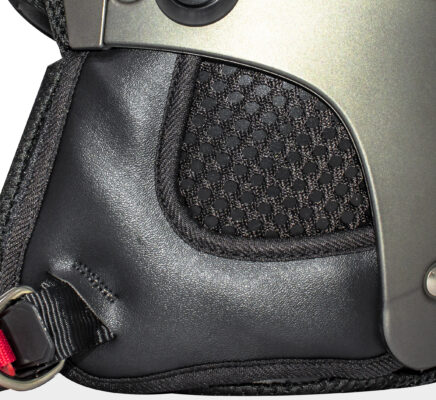 IV. Ventilation system
Although it is a half hat, the Zeus 229A half hat is smartly designed, with many ventilation slots. 2 slits on the forehead, 2 slits on the top and 2 ventilation holes in the back, Gives the wearer the coolest, most comfortable feeling when using.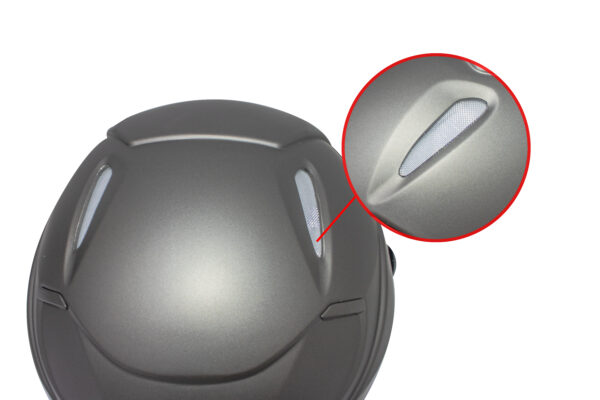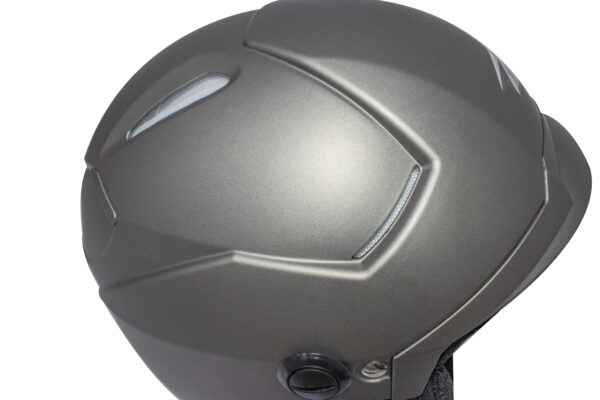 V. Hat buckle
The helmet uses a sturdy microlock lock, bearing capacity up to 60kg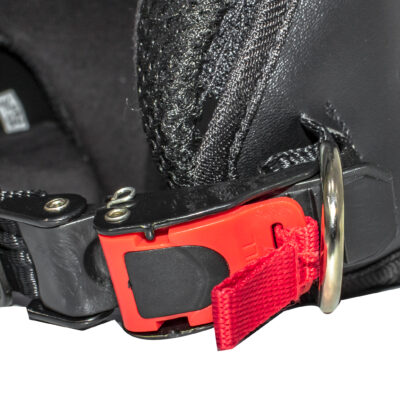 VI. Windshield purchased separately.
Zeus 229A half hat default does not include glasses. Users can upgrade to a very convenient 1-glass hat. There are 2 color options: clear and smoke. The smoke color is suitable for moving during the sunny day.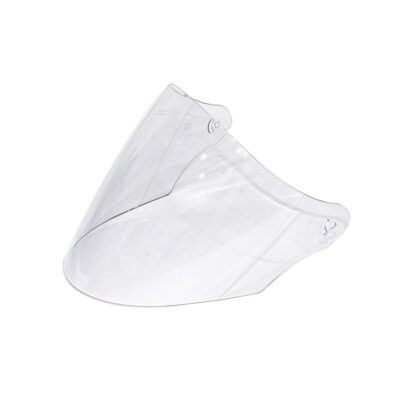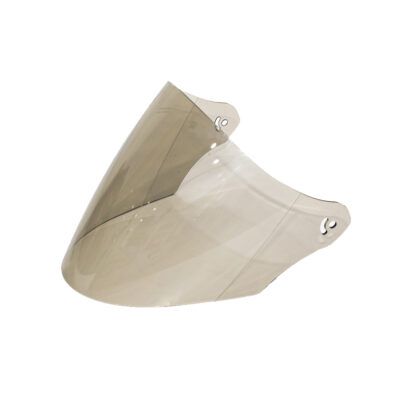 Hat when equipped with glasses: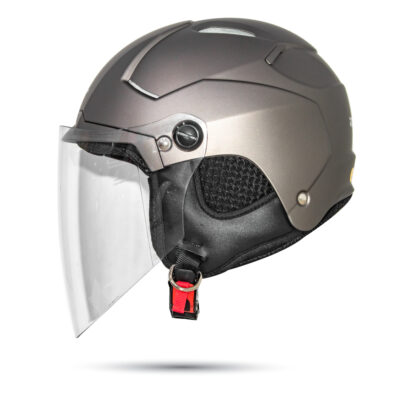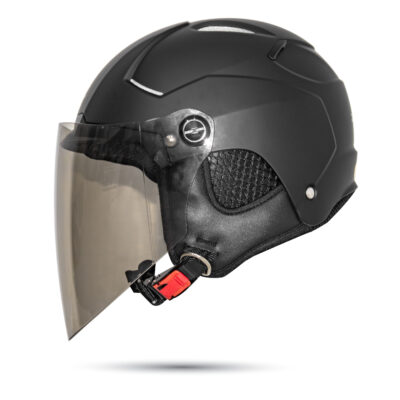 The operation of removing the glass is very simple, just screw the 2 screws on the two sides of the windshield to be able to remove the glass easily.