YOHE 978 Plus
SKU:

SP001514Master
Categories: Helmets, Fullface
Tags: các loại mũ bảo hiểm fullface, các loại mũ fullface, mũ bảo hiểm fullface, mũ fullface, mũ moto, mũ yohe 978 plus, mũ yohe gara20, mua mũ yohe tại gara20, nón bảo hiểm fullface yohe, nón bảo hiểm fullface yohe 978, nón bảo hiểm gần đây, nón bảo hiểm quận 10, nón fullface, yohe 978 plus
Having 0 stores has products available
Các thương hiệu mũ khi mua tại Gara 20 đều được bảo hành trong 5 năm về các lỗi kỹ thuật
(xem chi tiết)
The Yohe 978 Plus Fullface Hatis the latest 2020 European-standard hat line, with a strong and elegant design with a very cool genuine tailwind upgrade.
Main features of Yohe 978 Plus Fullface hat:
The shell is made of virgin ABS material,
with good force absorption, meeting high safety.
Yohe 978 Plus Fullface helmet visor is highly durable, has the effect of blocking wind, dust, ice, flying insects, … without distorting the image. Glass removal is quick and easy. Alternative glass colors: mirror gold, mirror silver, smoke, clear.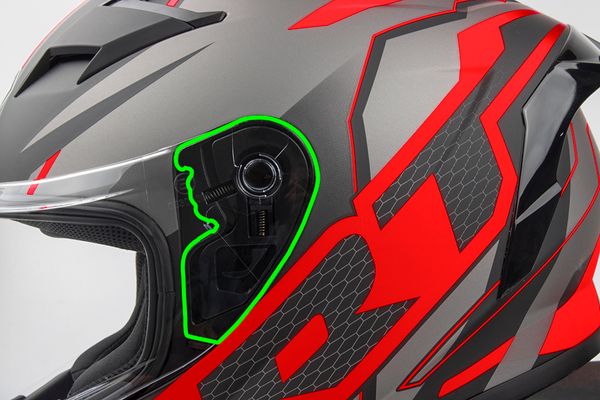 The ventilation system is scientifically designed, including 2 large adjustable air intakes in the front and hot air vents at the rear to help air in and out always circulate.
The helmet has been upgraded to the rear wind, optimizing aerodynamics to increase stability at high speeds.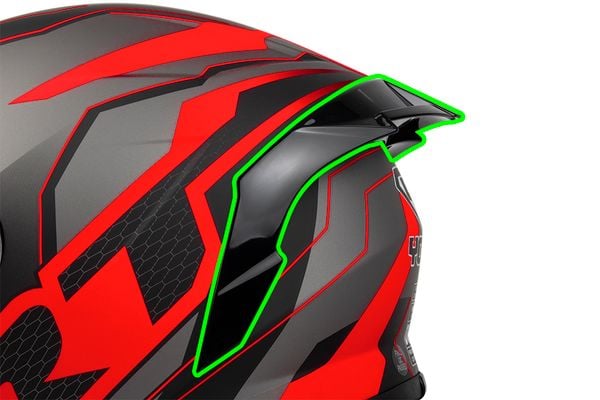 Breathable mesh lining, antibacterial, limiting odor after use. Combined with the carefully sewn, square earpads, ensuring full coverage of the head area.
High-quality metal snap buckle, with steps for easy and convenient locking of the helmet. Unlocking is even easier when just pulling the red ribbon above the lock.
Specifications:
| | |
| --- | --- |
| Trademark | YOHE |
| Weight | 1350 ± 50 grams (excluding accessories) |
| Speed | ≤80km/h |
| Material | Nhựa ABS nguyên sinh |
| Standard | DOT (USA), ECE22.05 (Europe) |
| lock up | Micro lock |
Included accessories:
Hat bag
Cardboard box for hats
Instructions to measure the full circumference, choose the right hat size:
Instructions for properly cleaning hats: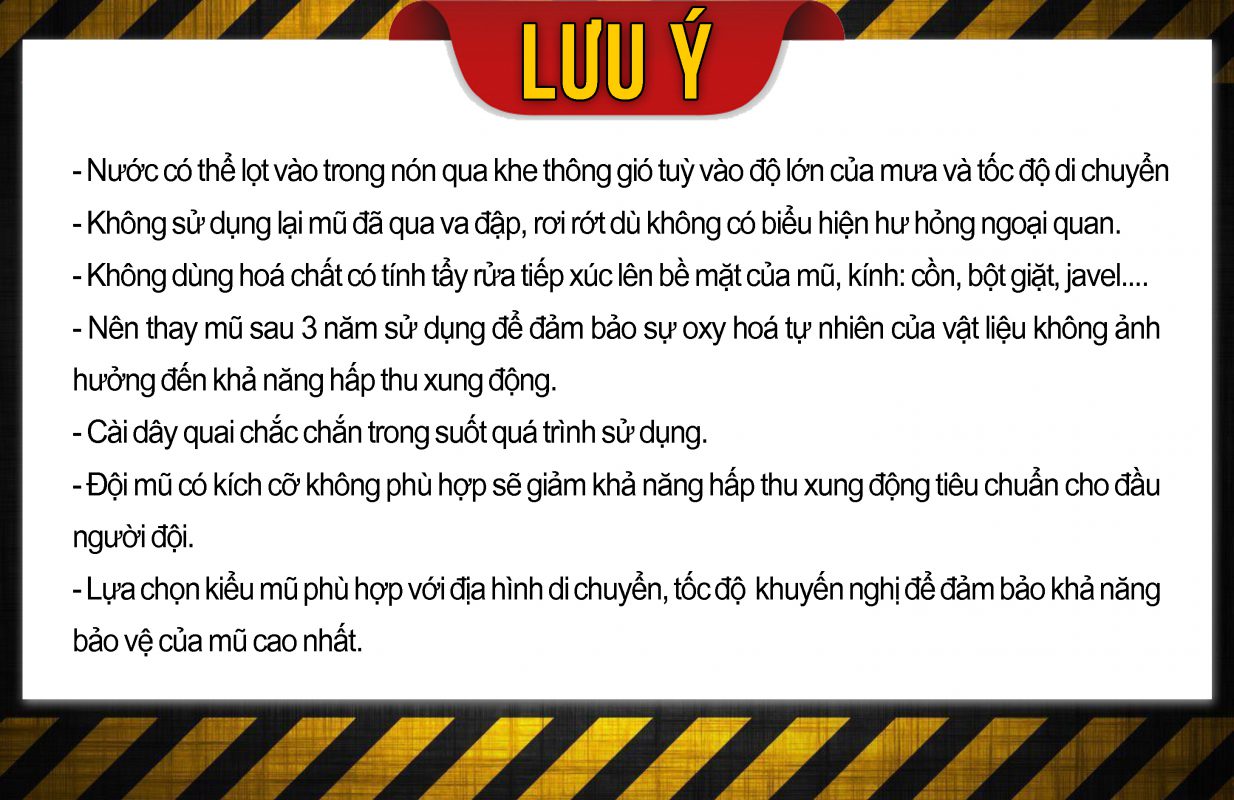 Instructions for wearing a full face hat correctly:
Video Mũ Fullface Yohe 978 Plus: