Having 0 stores has products available
Các thương hiệu mũ khi mua tại Gara 20 đều được bảo hành trong 5 năm về các lỗi kỹ thuật
(xem chi tiết)
Yohe Flip Jaw Hat 938
New product inYOHE Helmets flip cap segment – ​​Yohe 938 With an ergonomic 90-degree jaw flip structure, and innovations such as a highly aesthetic borderless design, easier cleaning over a long period of time, and reduced weight for the hat, the Yohe 938 has Lighter weight compared to other caps in the same segment.
Yohe hat shell 938
Shell made of virgin ABS plasticmeets high safety. Quy trình sản xuất vỏ mũ từ nhựa ABS nguyên sinh:
Foam (EPS)
Foam is made from EPS plastic with extremely good ability to absorb force.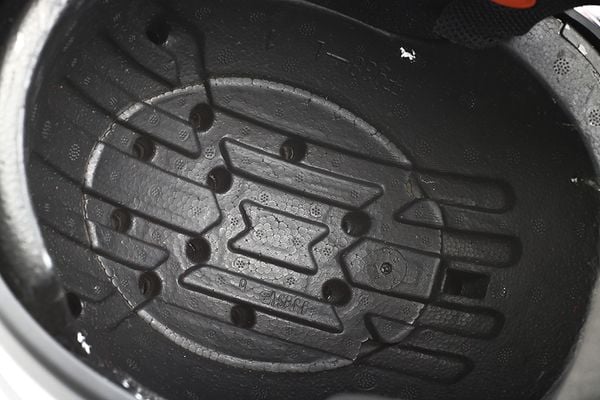 Phần hàm có thể lật lên 90 độ để biến chiếc mũ từ fullface thành mũ 3/4 khi đi nội thành. With the jaw latch is designed below along with the chin pad for high aesthetics.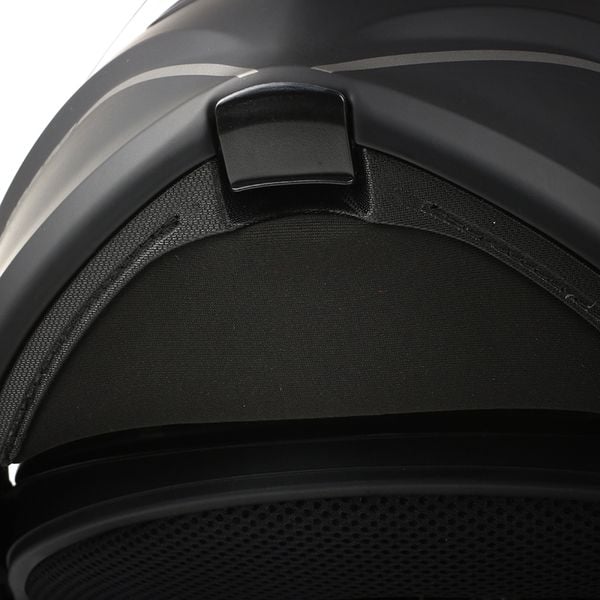 Jaw lock pin is designed right on the side, convenient for users to flip the jaw up can lock the latch, avoiding the situation of the upside-down jaw from shaking, bouncing up and down when traveling on bumpy roads.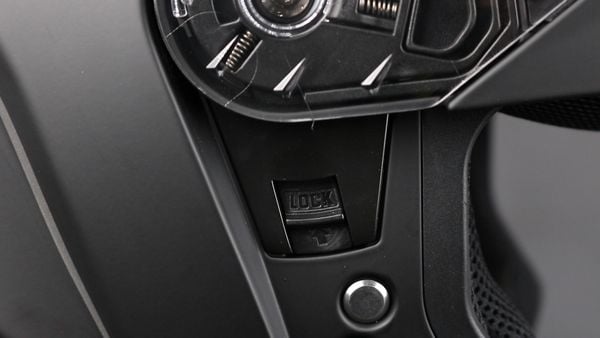 The glass is designed to prevent dust and rock, clear and wide vision, the glass latch is designed right in front, along with the glass flip ledge designed on both left and right sides, making it easy for the wearer to flip the glass when moving.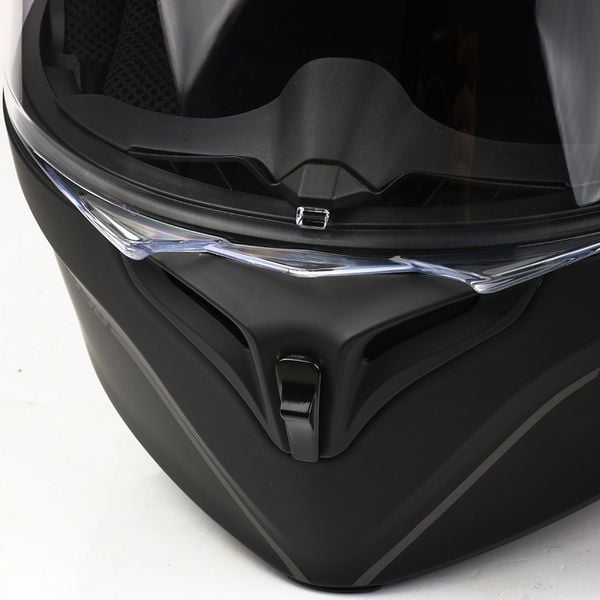 The nose shield directs the breath, limiting the fogging of the windshield.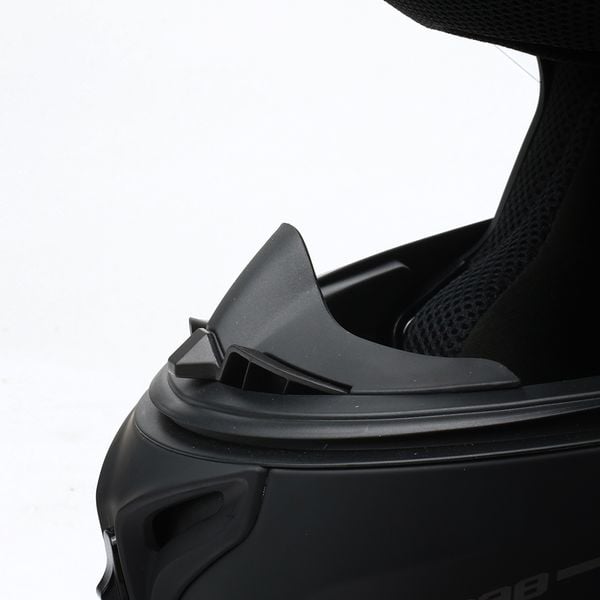 The pads and earpads inside the hatcan be removed for easy cleaning. Antibacterial fabric helps the wearer feel comfortable and limit odor after use.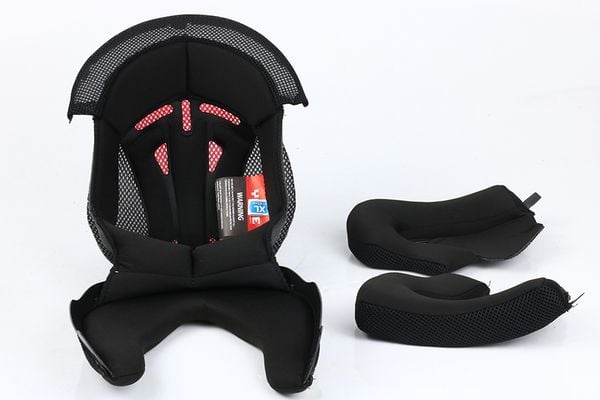 Front and rear ventilation slots along with ventilation slots inside the hat ensure air circulation, keeping the wearer's head cool.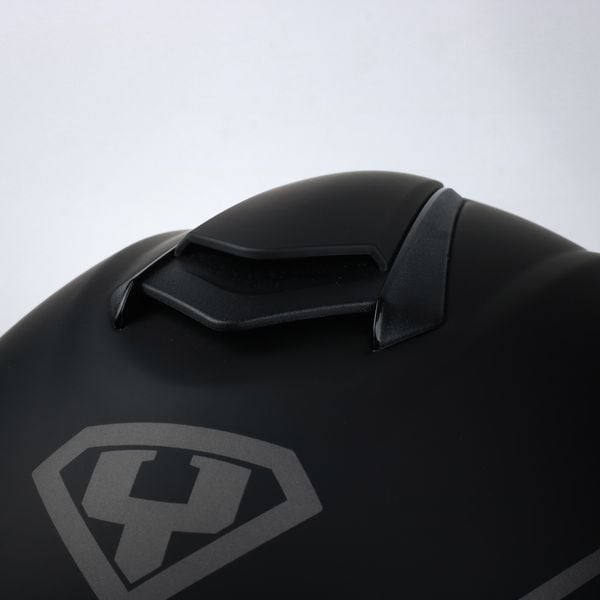 Strap with micro lock, easy to operate, durable and strong.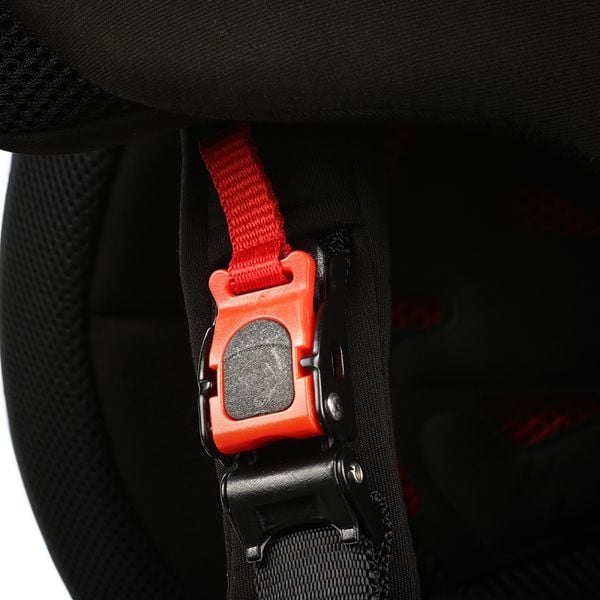 Yohe 938 is a line of 1-glass flip-flops, the default glasses that come with the hat are Clear glasses. However, BBI also distributes stained glass with options: smoke, silver mirror, gold mirror.
Refer to the following link:https://bbi.vn/collections/ Kinh-goggles/products/ Kinh-mu-lat-ham-yohe-938
Specifications:
| | |
| --- | --- |
| Trademark | YOHE |
| Weight | 1450 ± 50 grams (excluding accessories) |
| Speed | ≤80km/h |
| Material | Primary ABS |
| lock up | Micro lock |
Included accessories:
Hat bag
Cardboard box for hats
Instructions for measuring head circumference, choosing the right hat size:
Instructions for properly cleaning hats: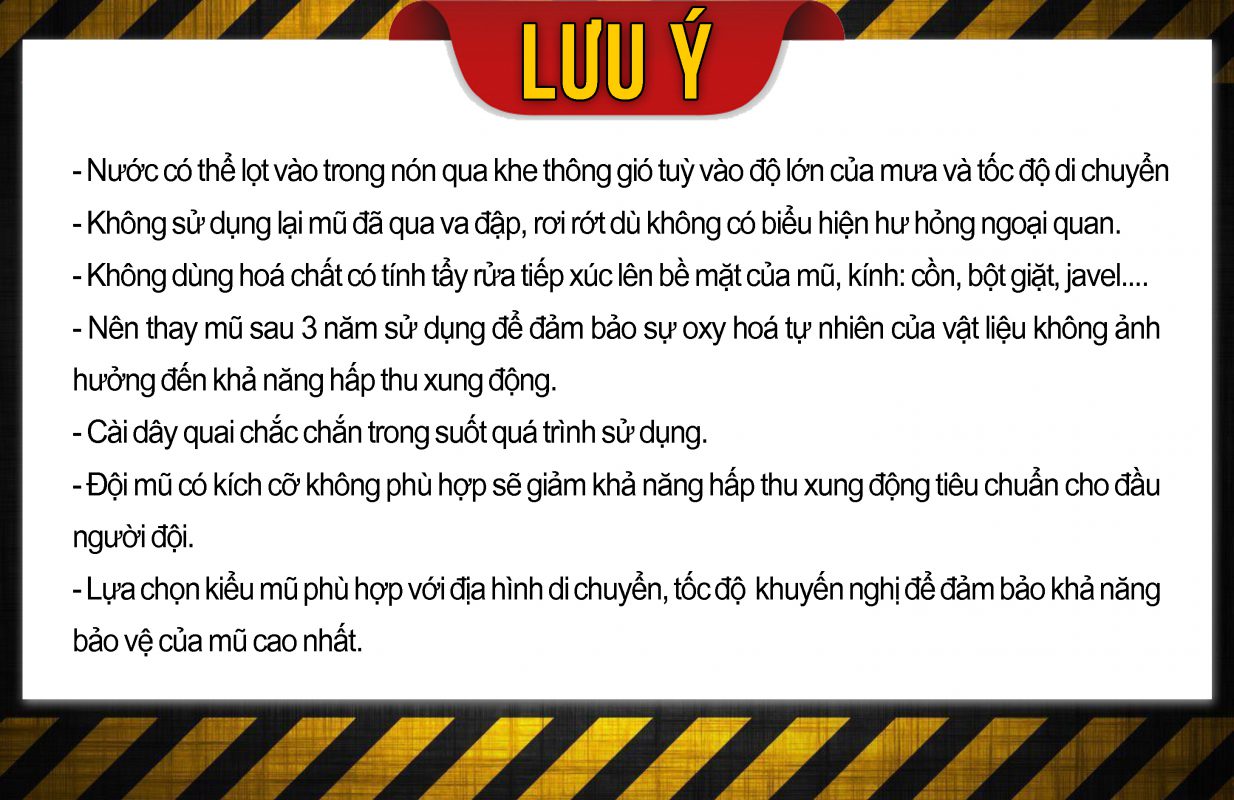 Hướng dẫn đội fullface đúng cách:
Detailed review of Yohe 938 hat