Having 0 stores has products available
Các thương hiệu mũ khi mua tại Gara 20 đều được bảo hành trong 5 năm về các lỗi kỹ thuật
(xem chi tiết)
Main features of Yohe 851 1 glasses 3/4 hat:
The Openface Yohe 851hat is the latest 3/4 hat for the 2018 version. With a compact and powerful design, the hat is suitable for moving in the inner city, traveling on short distances, and mid-range trips.
The shell is made of virgin ABS material, with good force absorption, meeting high safety. Production process:
Yohe 8513/4 helmet visor 1 high-strength glass, effectively blocking wind, dust, ice, flying insects, etc. The glasses have clear and wide vision without distorting the image.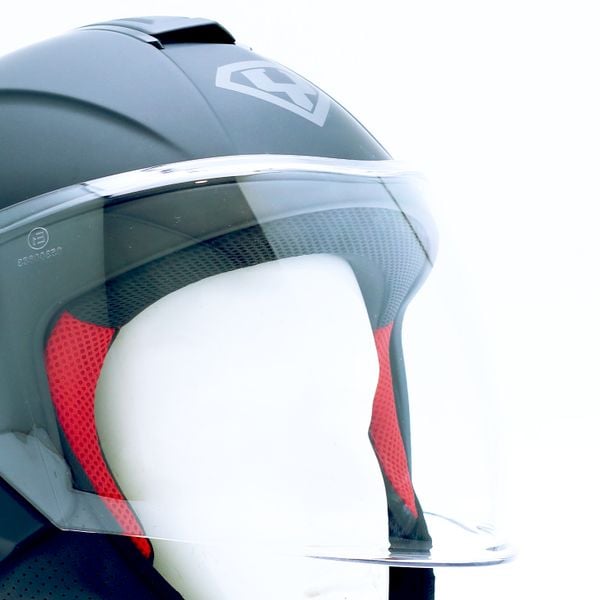 The glass on both sides is also a latch for easy glass removal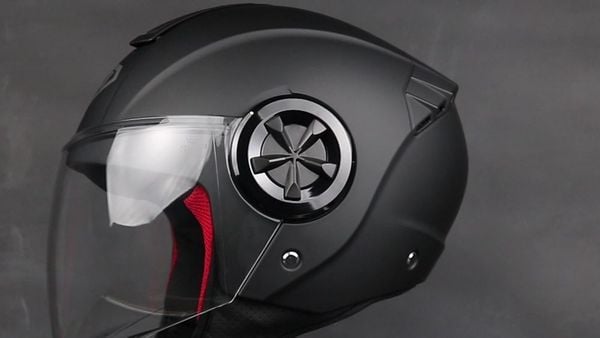 The ventilation system is scientifically designed, including a large adjustable air intake in the front and a hot air outlet at the rear to help air in and out always circulate.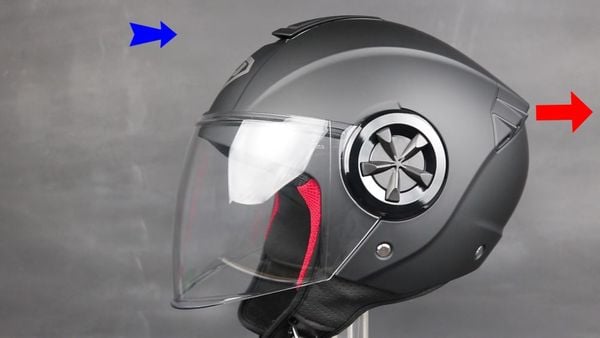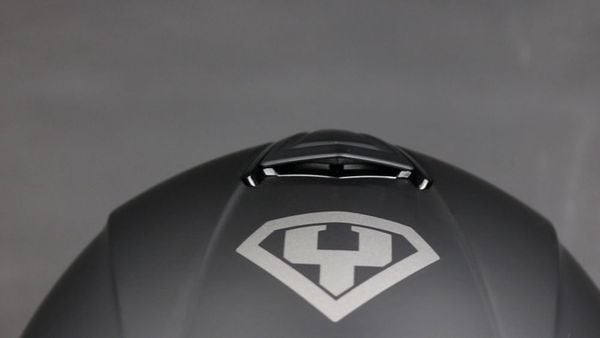 Breathable mesh lining, antibacterial, limiting odor after use. Combined with the carefully sewn, square earpads, ensuring full coverage of the head area.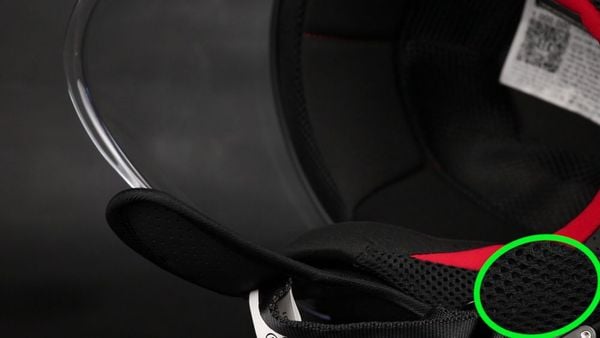 Especially the liner is removable for cleaning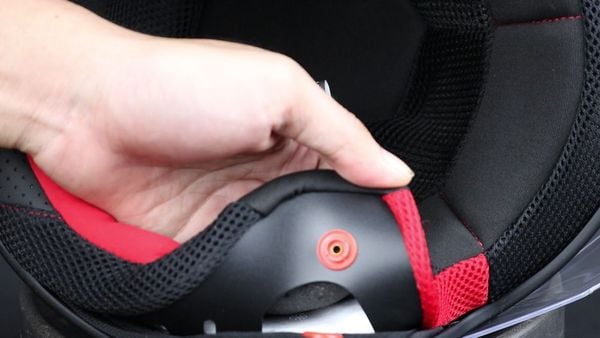 High-quality metalsnap buckle, with steps for easy and convenient locking of the helmet. Unlocking is even easier when just pulling the red ribbon above the lock.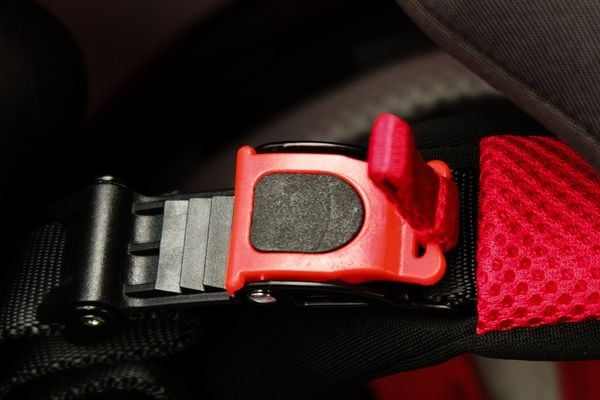 Specifications:
| | |
| --- | --- |
| Trademark | YOHE |
| Weight | 950 ± 50 gram |
| Speed | ≤60km/h |
| Material | Primary ABS |
| lock up | Micro lock |
Included accessories:
Hat bag
Cardboard box for hats
Instructions for measuring head circumference, choosing the right hat size:
Instructions for properly cleaning hats: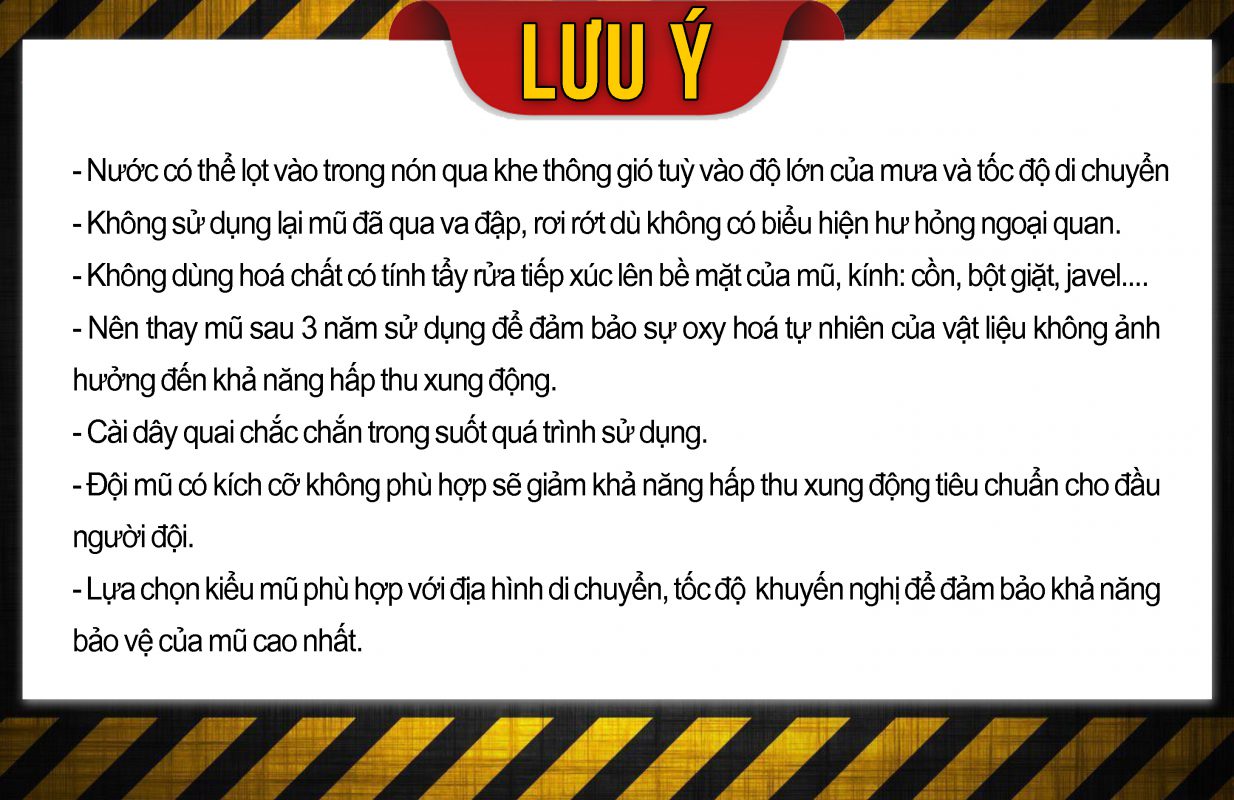 Overview of the Yohe 851 stamps:
Instructions for removing and installing Yohe 851 . glasses
Replacement visor: https://bbi.vn/collections/kinh-goggles/products/kinh-yohe-851/