Having 0 stores has products available
Các thương hiệu mũ khi mua tại Gara 20 đều được bảo hành trong 5 năm về các lỗi kỹ thuật
(xem chi tiết)
Hat 3/4 LS2 COPTER OF600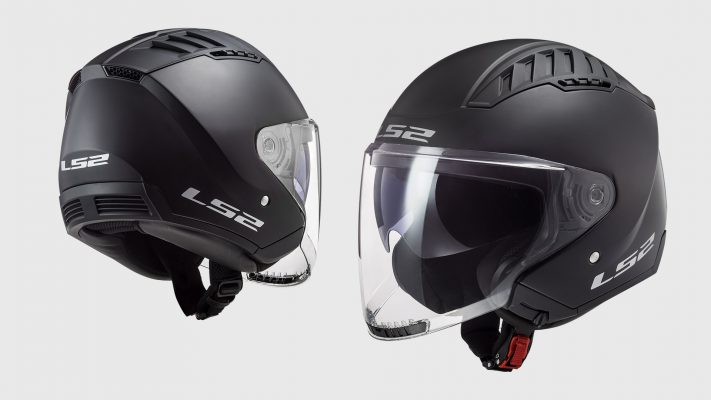 The 3/4 LS2 COPTER OF600 hat is the ideal hat for wearers who travel short distances in the inner city area. The helmet is designed towards dynamism, comfort and ventilation, giving users the most satisfactory experience when participating in traffic.
The helmet shell has 2 sizes for sizes M – XXL, made of virgin ABS plastic by HPTT pressing technology to provide optimal protection structure with a relatively light weight, only about 1250 ± 50g, form Slim, small oval hat is the perfect choice for inner city trips.
Hat visor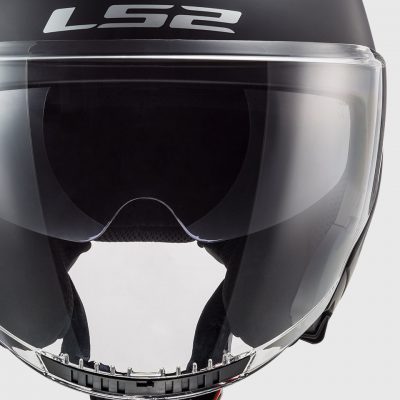 The 3/4 LS2 COPTER OF600 Helmet is made of high quality "A class" Polymer with 3D optics and high durability without image distortion, providing the highest clarity. In addition, the windshield is also UV resistant, limiting abrasion thanks to a coating that hardens the surface of the glass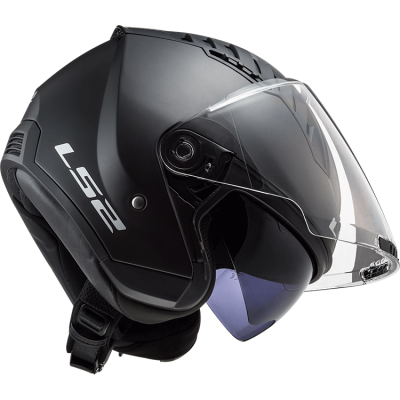 The hat LS2 OF600 has the ability to upgrade to 2 glasses, the inner dark side glasses make it convenient to move in bright, sunny conditions during the day. The operation of opening and closing the auxiliary glasses is also extremely easy and fast with a small switch like a fullface hat, very convenient for the wearer.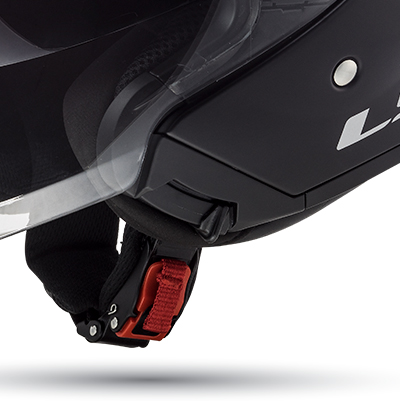 Hat lining
The LS2 OF600 helmet liner is removable and easy to clean to keep it clean. The cushions on the cheeks are cut by 3D laser technology to ensure a tight fit. In addition, the lining is sewn with high-quality fabric with good absorbency, antibacterial, odor-limiting, hypoallergenic to help the wearer stay comfortable.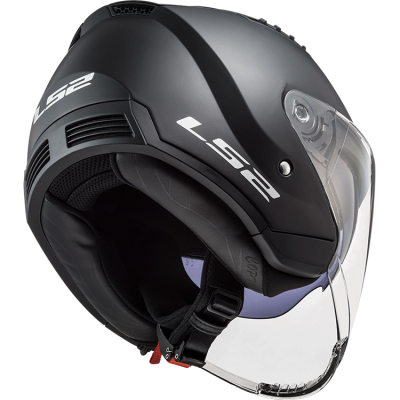 Hat buckle
The 3/4 LS2 COPTER OF600helmet uses a high-quality durable microlock, with steps for easy and convenient locking of the hat. Unlocking is even easier when just pulling the red ribbon above the lock.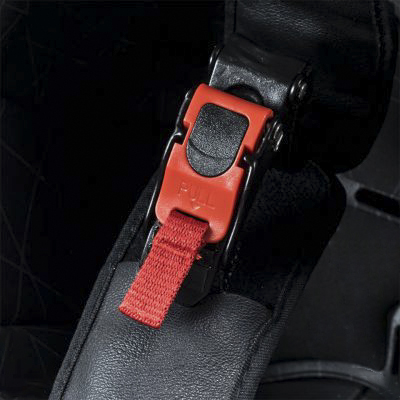 Ventilation system
Ventilation system 3/4 LS2 COPTER OF600hat is the outstanding advantage of this hat. The air intake slots are arranged throughout the top of the head, 4 large air vents at the back combined with the airflow slots in the EPS foam to help the air to circulate continuously, creating a comfortable feeling of ventilation. for the team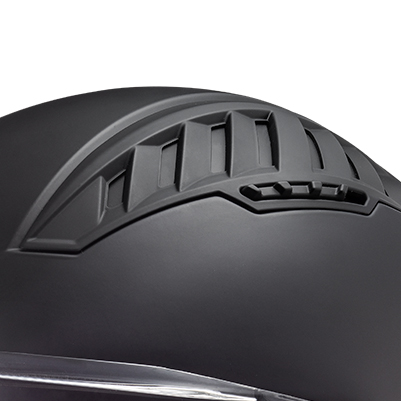 2 large air intake slots on the top of the head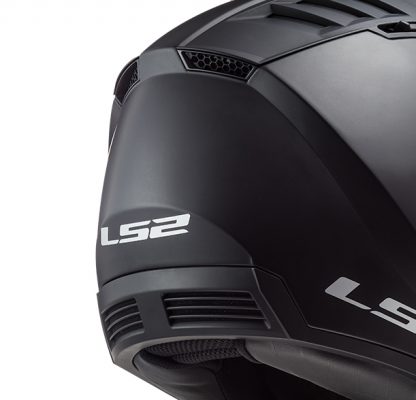 4 large air vents at the back
Specifications:
| | |
| --- | --- |
| Trademark | LS2 |
| Qualified | Certified ECE 22.05 |
| Weight | 1250 ± 50 grams (excluding accessories) |
| Material | Primary ABS |
Instructions for measuring head circumference, choose size:
Included accessories:
Hat bag
Cardboard box for hats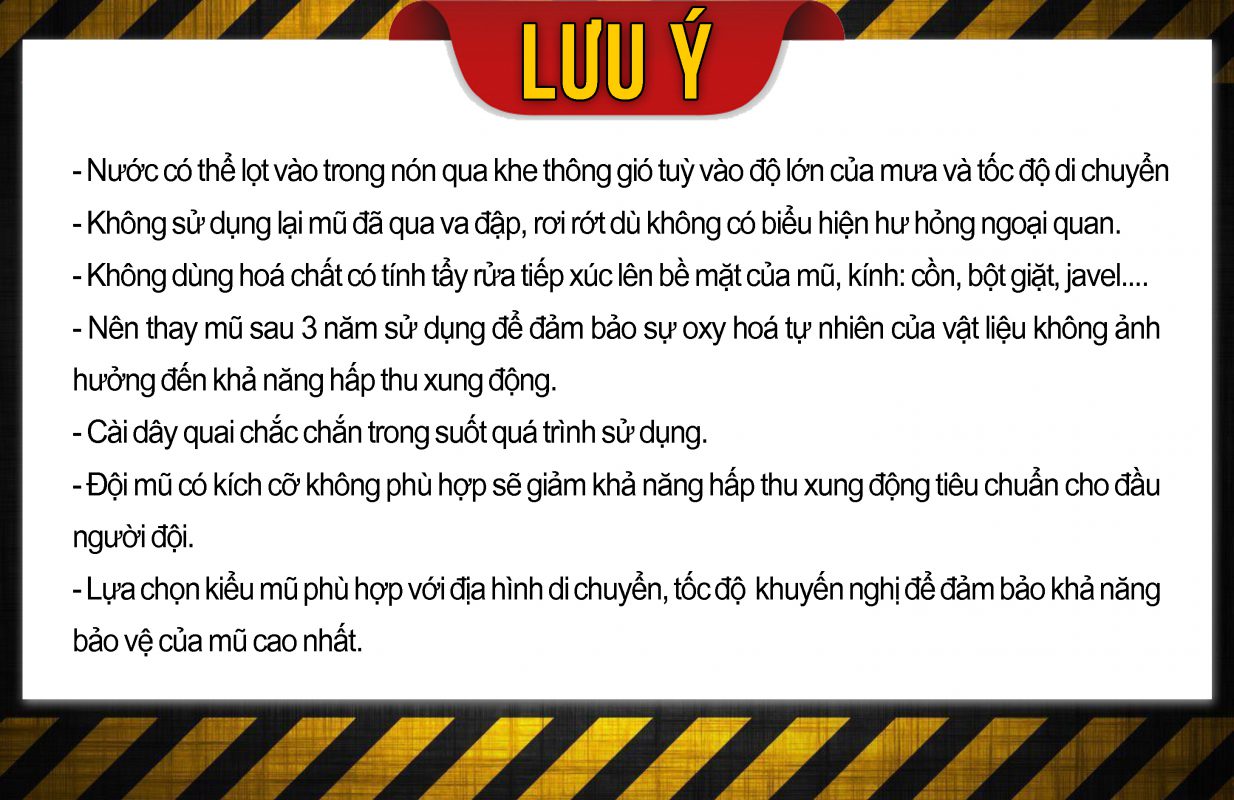 Instructions for properly cleaning hats:
See more LS2 hat lines: https://bbi.vn/collections/ls2/
Watch more detailed product videos:
Review các mẫu tem mũ LS2 OF600 Copter