LS2 OF597 Cabrio
3,990,000 ₫ – 5,900,000 ₫
SKU:

SP000531Master
Categories: Open face, Helmets
Tags: giá nón bảo hiểm 34, ls2 carbon, ls2 of597, mũ 3/4 ls2, mũ bảo hiểm 3/4 ls2 of597, mũ bảo hiểm 34, Mũ bảo hiểm carbon siêu nhẹ, mũ ls2 carbon, mua nón 34, nón 34 ls2, nón bảo hiểm 3/4, nón bảo hiểm 34 cho nữ, nón bảo hiểm 34 nhỏ gọn, nón bảo hiểm ls2, of597 cabrio
Having 0 stores has products available
Các thương hiệu mũ khi mua tại Gara 20 đều được bảo hành trong 5 năm về các lỗi kỹ thuật
(xem chi tiết)
Cap 3/4 LS2 CABRIO OF597 CARBON
The 3/4 LS2 Cabrio OF597 Carbon is an innovative and refined 3/4 helmet, the Cabrio excels in both technical and urban style. The shell is a masterpiece, made of wide-cell carbon fiber with amazingly light weight. All of which makes Cabrio a 3/4 hat that overcomes all technical barriers and brings outstanding fashion style to the wearer. All of which makes Cabrio a 3/4 hat that overcomes all technical barriers and brings outstanding fashion style to the wearer.
Shell construction from Carbon fiber
Cap 3/4 LS2 CABRIO OF597 Made of high-quality carbon fiber material, the helmet shell is extremely light in weight but still ensures firmness with its ability to withstand and disperse impact forces from the outside very well. The shell of the hat is made of a carbon fiber material called Carbon Big Square coated with anti-fouling paint. It is pure carbon and there are no air bubbles inside. This material is produced in sheets and molded into a conical shell, assembled by a joint in the middle with a special glue.
The whole production process must be in the environment below 20 degrees Celsius for 20 days or the carbon sheet will be damaged. This material is provided by a Korean supplier – also a material supplier for the famous Arai brand.
Detailed production process of carbon fiber caps:
Windshield
Kính chắn mũ 3/4LS2 CABRIO OF597được thiết kế từ chất liệu Polymer cao cấp "A class" với khả năng quang học 3D cùng độ bền cao mà không làm biến dạng hình ảnh, mang lại độ rõ nét cao nhất.
The glass joint plate made of classic copper alloy enhances the overall aesthetic of the hat: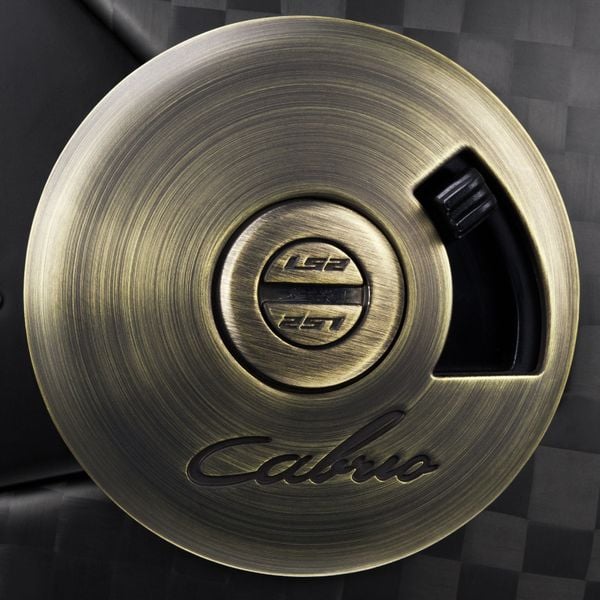 Hệ thống 2 kính chắn tùy chọn
The 3/4 LS2 CABRIO OF597 Carbonhelmet has 2 lenses: Sunglasses and a large removable outer windscreen. Both are scratch-resistant, UV-resistant, and distortion-free with 3D Optically Correct "A Class" Polycarbonate technology. Windshield is covered with a surface hardening layerto help limit scratches and increase use time. The sunglasses are hidden inside the body of the hat and controlled by a lever on the left earcup to open and close. This system of stacking – opening sunglasses is designed with 2 clear steps; This step has the effect of fixing the glass not automatically opening and closing, making it unsafe when driving. This opening and closing system (Chinstrap) is quickly approved by the DOT standard for proper safety.
Hat locking system
The helmet buckle is made of super light and sturdy alloy with a scratch-resistant matte gray paint. Extremely fast opening and closing: High-quality durable metal buckle, comes with a flexible plastic bar with steps for easy and convenient locking of the hat. Just a light "click" is that your hat is securely fastened. Unlocking is even faster and easier when just drag and drop the ribbon on the lock. The strap can be adjusted according to the size of the wearer's head.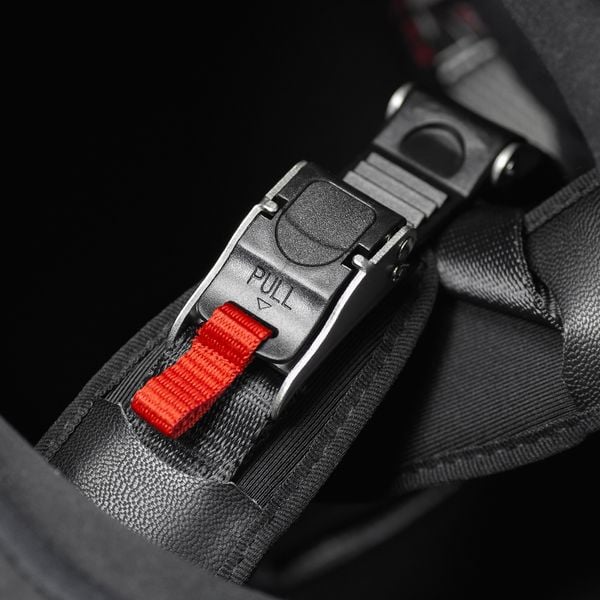 Hat lining
The Kevlar Fabric lining is specialized for the aviation and aerospace industry with high durability, smoothness, lightness and especially quick drying and antibacterial. The lining is machined with 3D stitches to create ventilation and is removable for washing like regular fabric.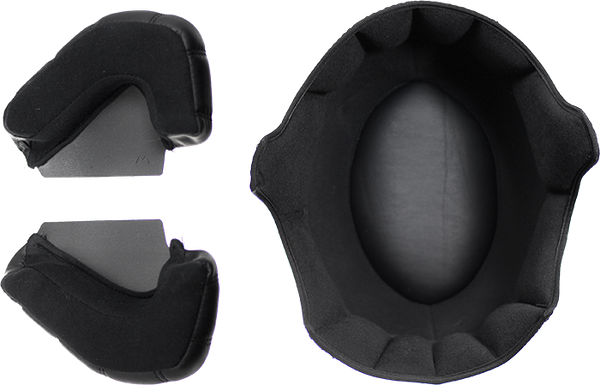 Still ensuring maximum protection for the head and exquisite beauty with advanced materials, the 3/4 LS2 Cabrio OF597 hat also excels in surpassing DOT and ECE standards to enter the market. With a weight of 850g (+-50g) for a 3/4 (2 glasses) BH hat, it can be said that this is a lightweight and rare BH hat.
Specifications:
| | |
| --- | --- |
| Trademark | LS2 |
| Qualified | Certified ECE 22.05 |
| Weight | 850 ± 50 grams (excluding accessories) |
| Material | Carbon Fiber |
Included accessories:
Outer glass

Hats on both sides of the hat are used to replace glasses

Hat bag

Cardboard box for hats
Instructions for measuring head circumference, choosing the right hat size:
Instructions for properly cleaning hats:
Instructions for wearing a 3/4 hat correctly: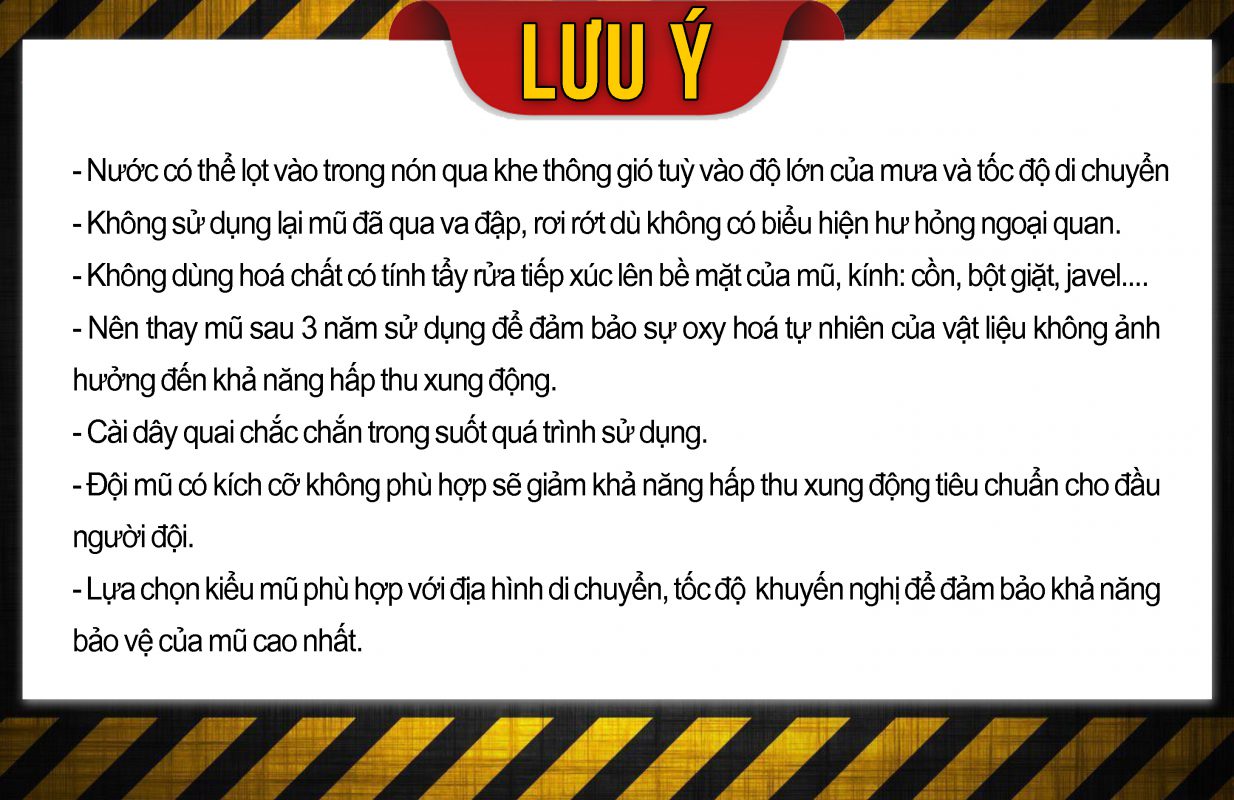 Instructions on how to install LS2 OF597 . caps
[/col] [/row]
Instructions on how to install LS2 OF597 . caps
See more LS2 hat lines:https://bbi.vn/collections/ls2/