Having 0 stores has products available
Dual Sport LS2 MX701 F Explorer Hat
The dual Sport LS2 MX701 F Explorer hat is one of the latest touring caps from the LS2 brand in Vietnam.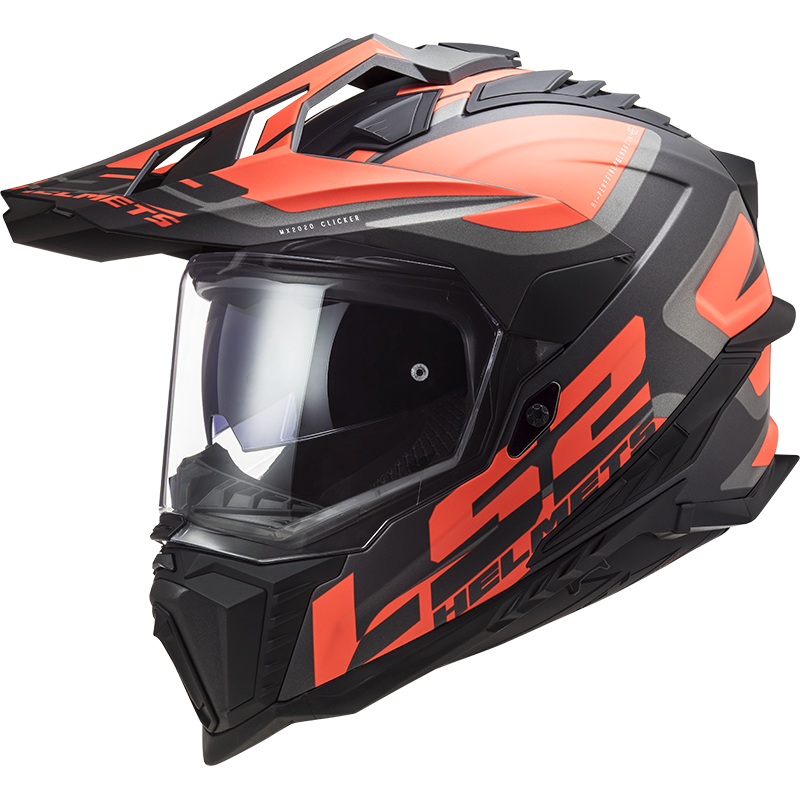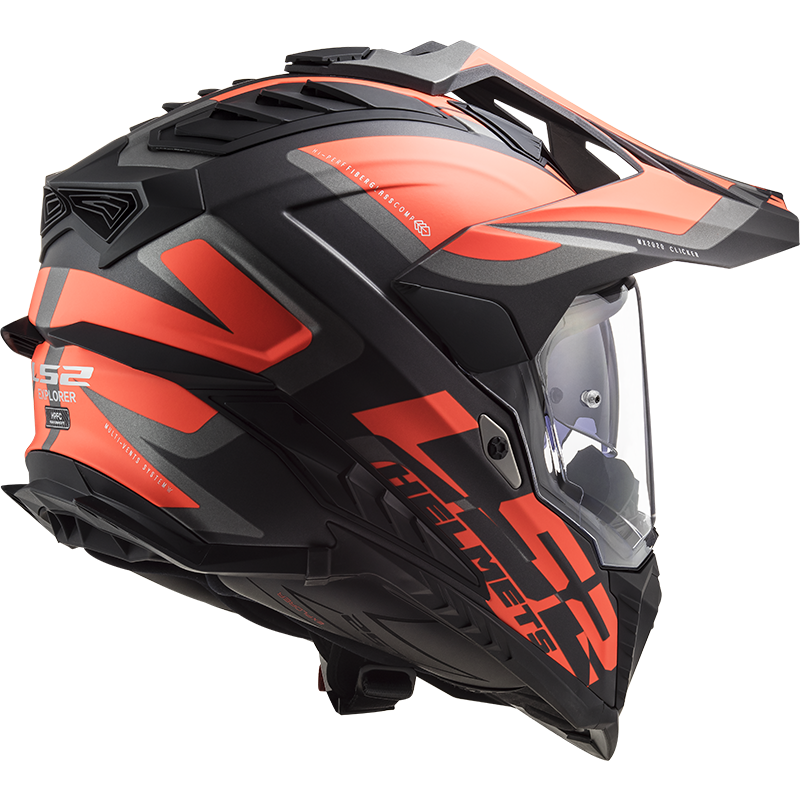 The detail information of product
I. Hat shell
Made of high-quality glass fiber (HPFC) with super strength and lightness.
Case weighs 1380±50g excluding accessories.
Meet European ECE22.05, US DOT and Vietnam QCVN
3 case sizes for sizes XS – S, M – L, XL – XXL.
II. Safe
High-density compressed EPS foam ensures safety.
Secure Micro-lock
Equipped with glass lock button and emergency liner removal system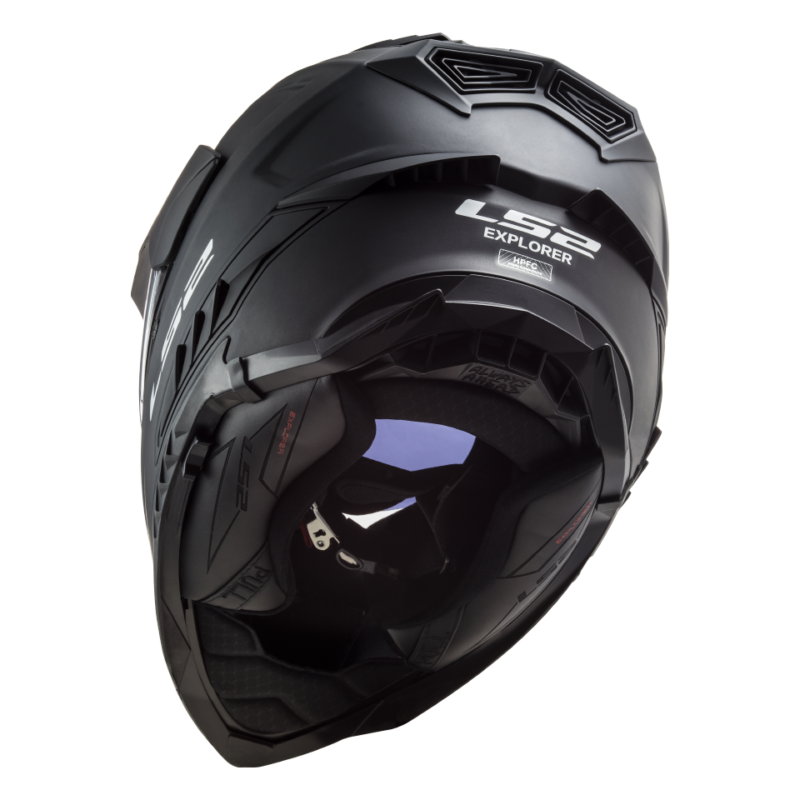 III. Windshield

The visor is made of high quality polymer material that resists abrasion and UV radiation.
Hat can be upgraded to 2 glasses. The dark side glass inside makes it convenient to move during the day when it's sunny.
The smart side glass switch is easy to use.
Quick glass removal system
Comes with genuine Pinlock Max Vision, anti-fog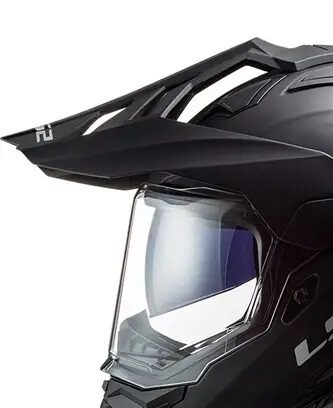 IV. VENTILATION SYSTEM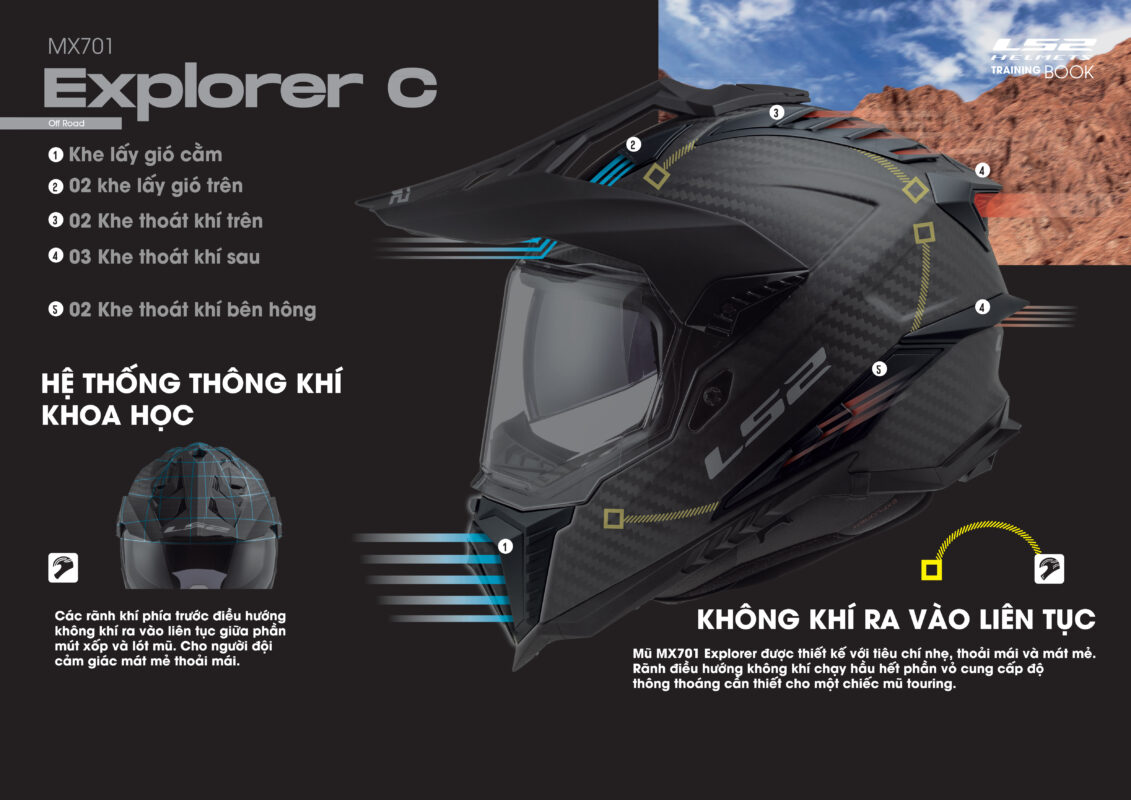 V. Hat lining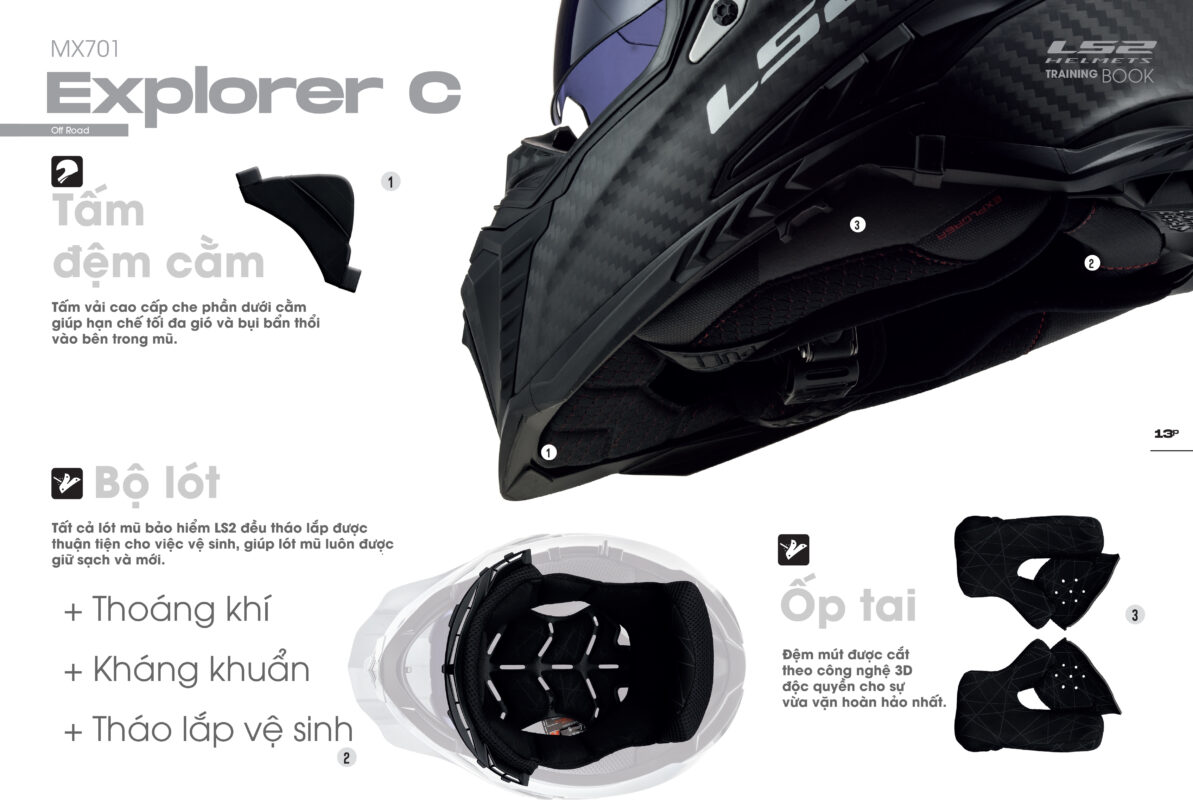 VI. What's in the box?
1 hat drawstring bag
1 anti-scratch hat bag
1 Pinlock max vision anti-fog
1 inflatable neck support to reduce neck fatigue when going on a long tour
1 set of accessories to remove the roof
HEAD SIZE INSTRUCTIONS, CHOOSE THE SUITABLE CODE SIZE: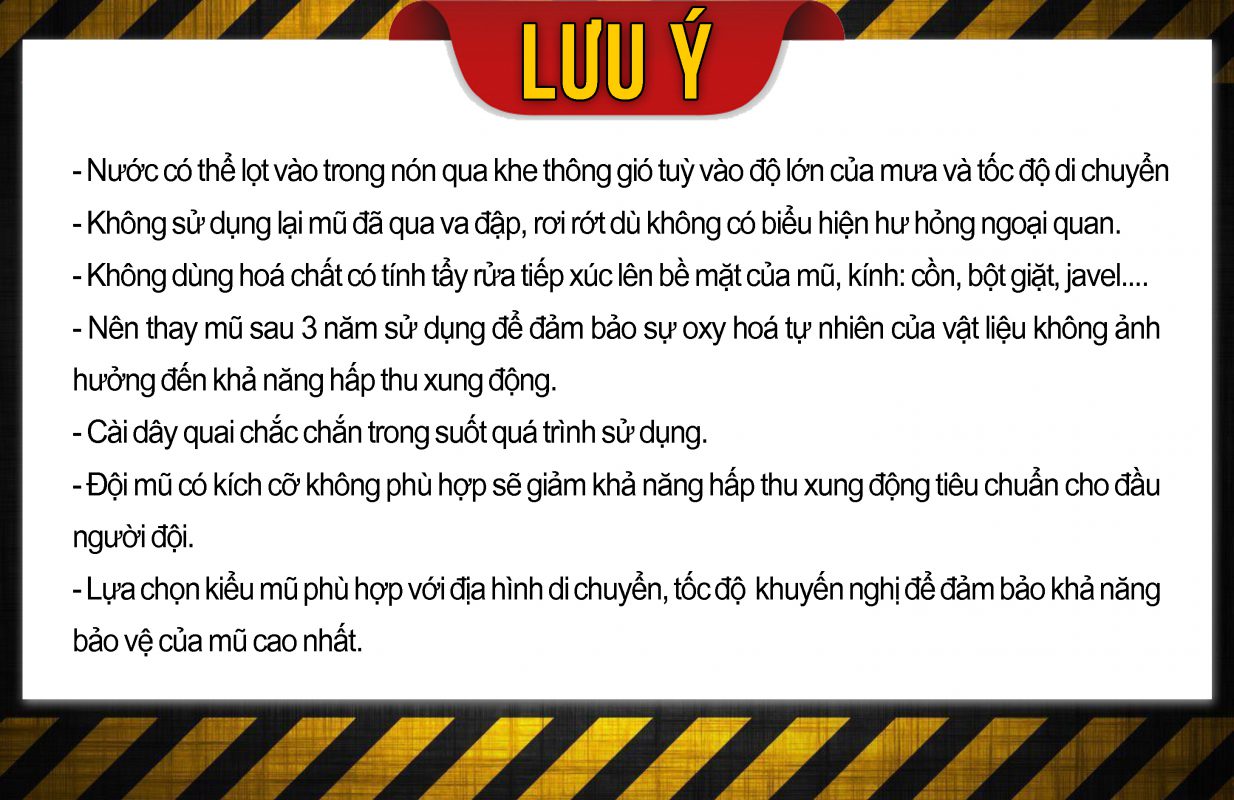 Instructions for wearing a full face hat correctly:
Instructions for properly cleaning hats:
DETAILED PRODUCT INSTRUCTIONS