LS2 FF900 Valiant II
7,200,000 ₫ – 7,800,000 ₫
Having 0 stores has products available
Các thương hiệu mũ khi mua tại Gara 20 đều được bảo hành trong 5 năm về các lỗi kỹ thuật
(xem chi tiết)
Jaw Hat LS2 Valiant 2 FF900
The LS2 Valiant 2 FF900is the most versatile flip cap on the market today. Các kĩ sư LS2 đã phổ biến hóa khái niệm lật hàm 180o thay vì chỉ 90o như các mũ trước đây. A new design based on the old version combined with a unique mechanism of action has created the LS2 Valiant 2 FF900, the most compact, lightest helmet in its segment on the market today.

Hat shell
LS2 Valiant 2 FF900 có phần vỏ làm từ KPA (Kinetic Polymer Alloy – vật liệu độc quyền của hãng LS2). The LS2 Valiant 2 FF900 has a shell made of KPA (Kinetic Polymer Alloy – LS2's proprietary material). The hat weighs 1450 ± 50g (excluding accessories), the hat has 2 shell sizes for small and large hat sizes to suit the wearer. LS2 Valiant 2 FF900 helmet meets DOT (USA) and ECE22.05 (European) safety standards.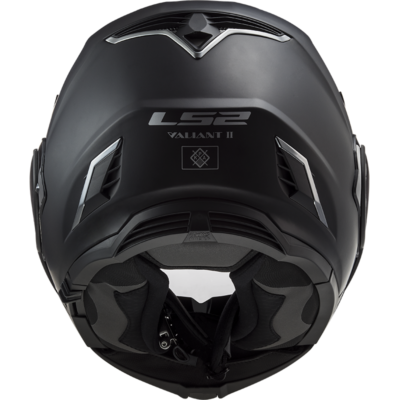 Advanced 180o flip jaw mechanism
Inheriting the 180o jaw flip technology of the Valiant 1 version, making the hat more balanced, increasing stability when moving, creating a comfortable feeling for the wearer, without neck fatigue. The hat has been improved in a more compact, youthful and dynamic form than its predecessor. Rated as the most compact line in the 180o flip cap segment.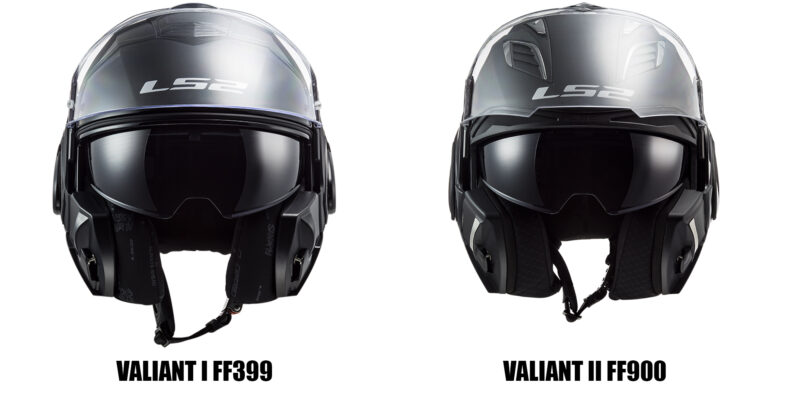 Windshield
TheLS2 Valiant 2 FF900 helmet visor is designed from high quality "A class" Polymer with 3D optics and high durability without image distortion, providing the highest clarity. In addition, the visor is also UV resistant. Combined with advanced Pinlock technology brings anti-fog utility. Genuine Pinlock is included with the hat. Genuine Pinlock is included with the hat.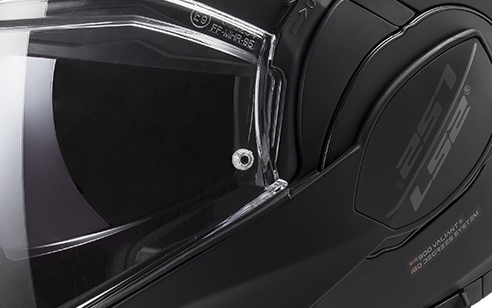 In addition to the outer visor, theLS2 Valiant 2 FF900hat can also be upgraded with additional dark colored glasses inside to help protect the wearer's eyes from the sun. The inner glass can be moved up and down easily thanks to the quick flip system arranged on the side of the hat. Allows users to quickly flip the clear glass up when moving into dimly lit areas such as tunnels.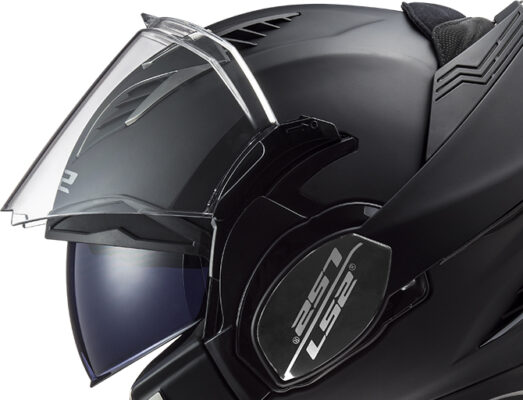 Ventilation system
LS2 Valiant 2 FF900has a scientific ventilation system. With 2 large fully adjustable front vents, 1 chin vent and rear vent for continuous airflow to keep the wearer's head cool and comfortable.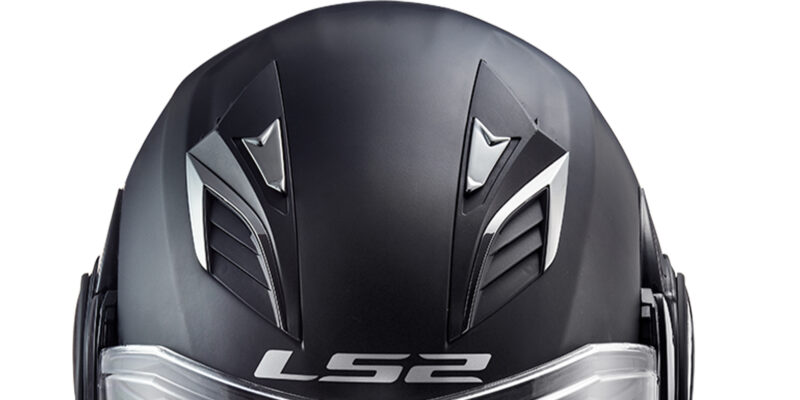 2 big air intake slots on the top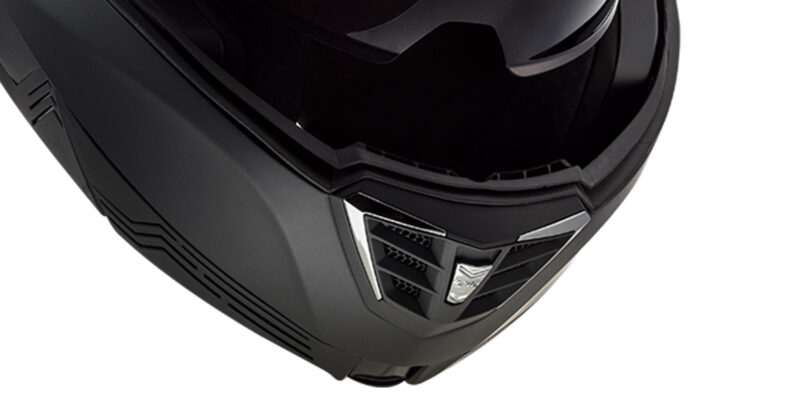 Chin slit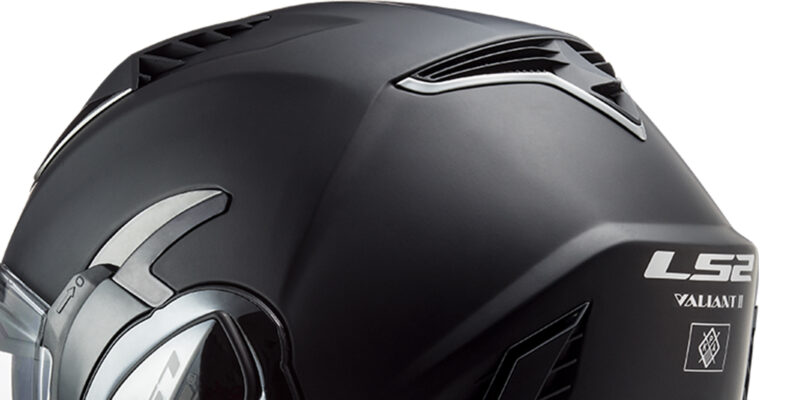 Rear air outlet
Hat lining
The hat lining is removable and easy to clean to keep it clean. The night part lining the cheeks is cut by 3D laser technology to ensure a tight fit. In addition, the lining is sewn with antibacterial fabric to limit odor, hypoallergenic to help the wearer stay comfortable.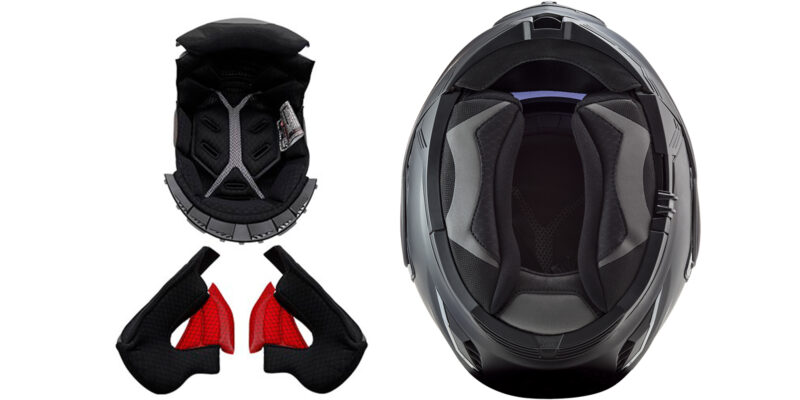 Helmet liningLS2 Valiant 2 FF900
Specifications:
| | |
| --- | --- |
| Trademark | LS2 |
| Qualified | Certified ECE 22.05, US DOT |
| Speed | ≤90km/h |
| Weight | 1450 ± 50 grams (excluding accessories) |
| Material | KPA |
Included accessories:
Hat bag
Pinlock included
Cardboard box for hats
Instructions for measuring head circumference, choosing the right hat size:
Instructions for properly cleaning hats: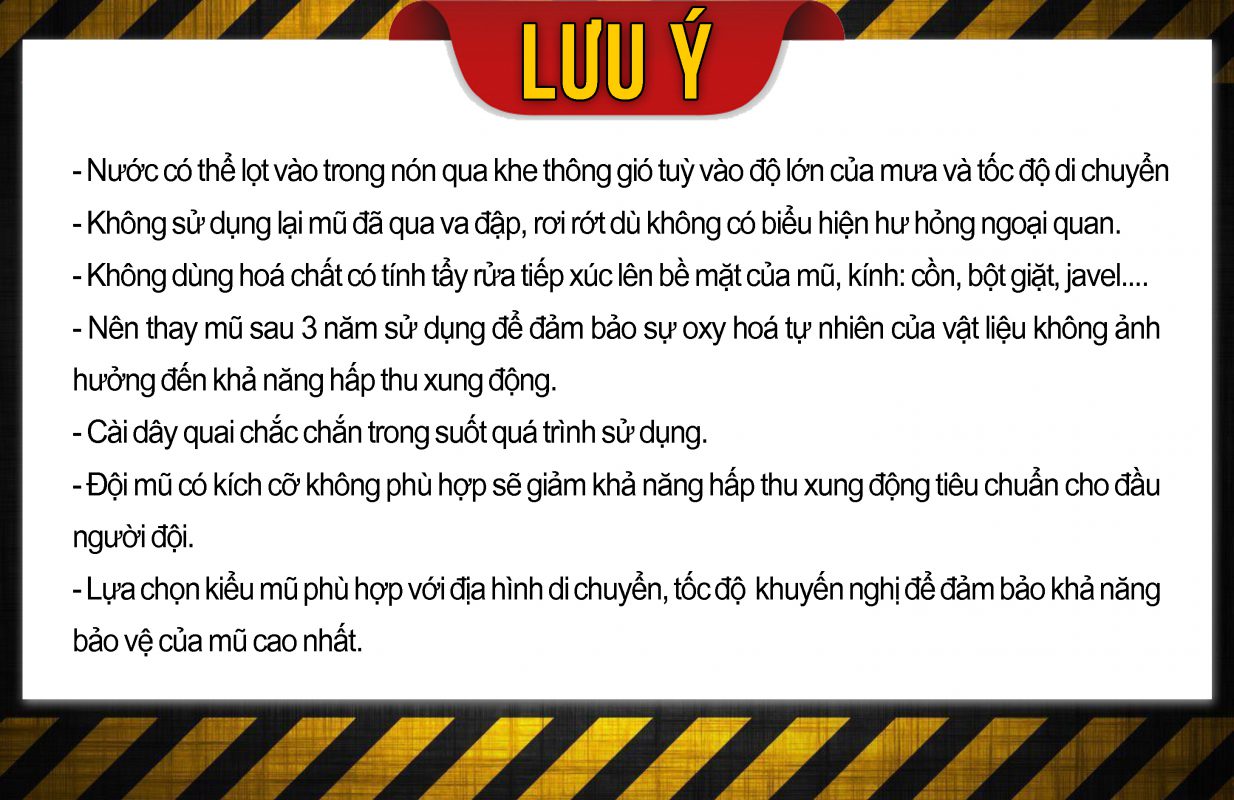 Instructions for wearing a full face hat correctly:
Detailed product review and stamp samples:
Detailed product instructions:
ReferLS2 Valiant FF399