Having 0 stores has products available
Các thương hiệu mũ khi mua tại Gara 20 đều được bảo hành trong 5 năm về các lỗi kỹ thuật
(xem chi tiết)
Fullface LS2 FF800 Stormis a mid-range helmet that has just been launched in 2020 of theSpanish LS2brand, manufactured at its own factory, so the market launch price is extremely competitive.
The outer shell is solid
First, Fullface LS2 FF800 STORMhat is made from High quality KPAmaterial makes the hat lighter in weight, high bearing capacity and good impact dispersion. KPA(Kinetic Polymer Alloy) is a mixture of polycarbonate, thermoplastic and other materials according to the formula LS2's exclusive. This special formula helps the LS2 FF800 STORM Fullface Hatmeet bothECE 22.05 (Europe) and DOT (USA) standards.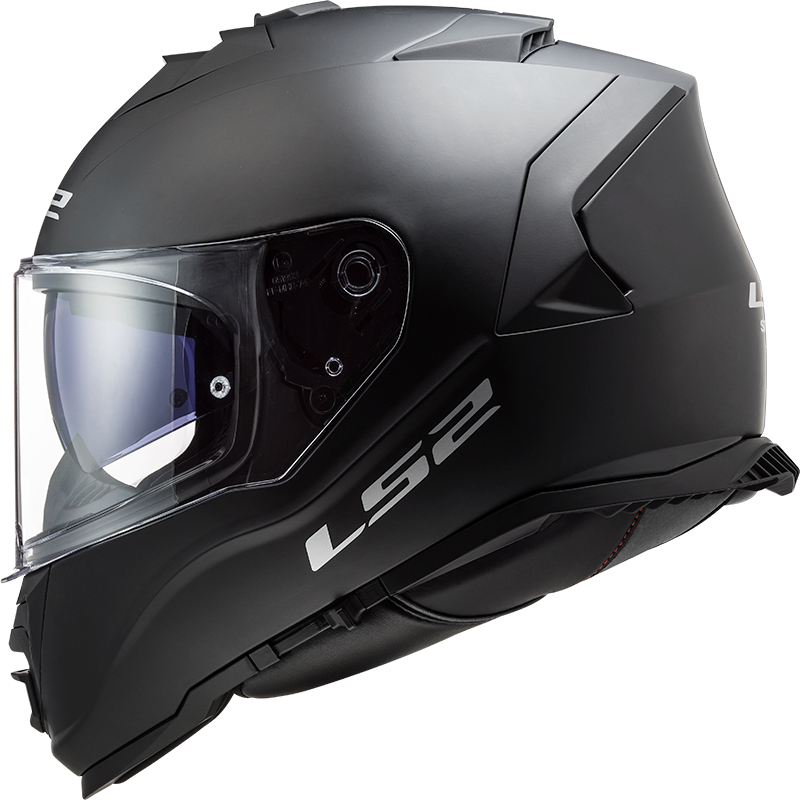 Upgrade 2 convenient glasses
The visor ofthe Fullface LS2 FF800 STORM Helmet is designed from high quality "A class" Polymer material with 3D optics and high durability without image distortion, providing the highest clarity. It is possible to upgrade additional glasses inside to protect the eyes in bright conditions. Deep side glass does not obstruct vision. Both glasses can be opened and closed easily. The visor is quick to remove with one action. In particular, the LS2 FF800 STORM Fullface Hatcomes with Pinlock– anti-fog to ensure that the wearer moves safely in many weather conditions like Vietnam. Replacement visor: gold mirror, silver mirror, smoke, clear.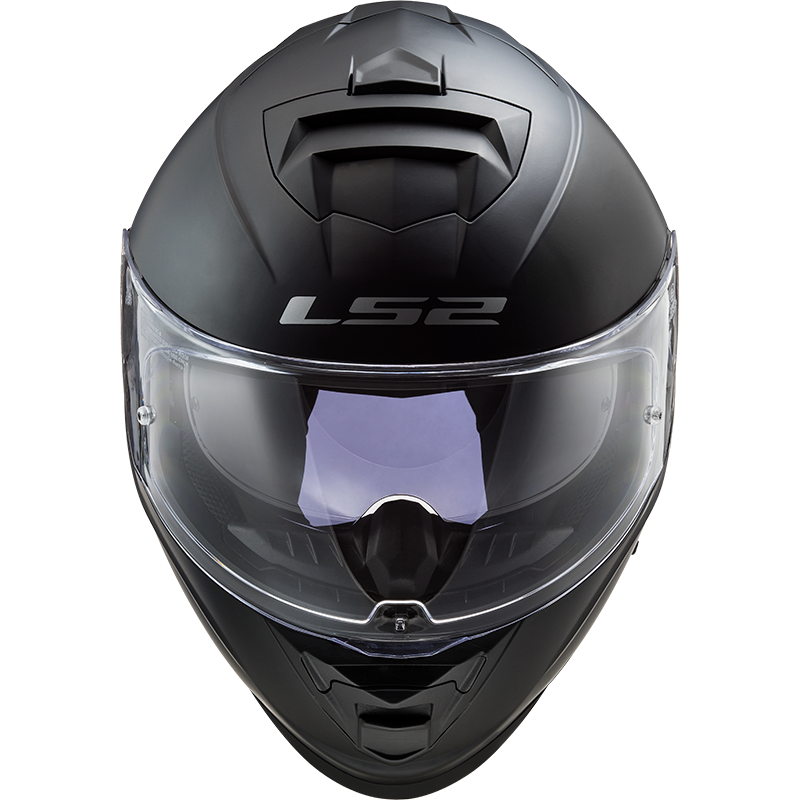 Ventilation system
Fullface LS2 FF800 STORMhat is equipped with an intelligent ventilation system like other LS2 series. With 2 large air intake holes at the top and bottom of the jaw and the air outlet at the back of the hat to help create a continuous flow of air in and out, creating a feeling of ventilation and comfort for the user.
Foam padding, neck cushion.
Regarding the hat lining, the foam padding inside the hat is cut using LS2's exclusive 3D Laser technology, ensuring a snug fit and hugging the wearer's face, creating a pleasant and comfortable feeling. The antibacterial sponge is removable for cleaning. Thick and foam chin pads provide increased protection as well as prevent wind from entering the hat. To increase safety at night, the neck cushion has a reflective layer.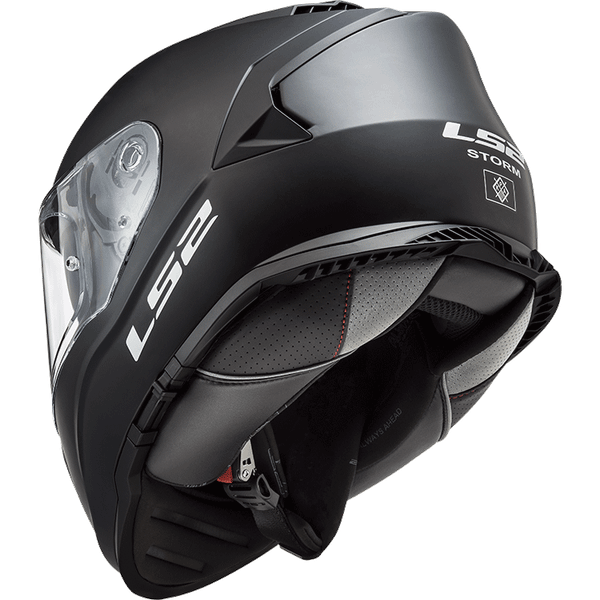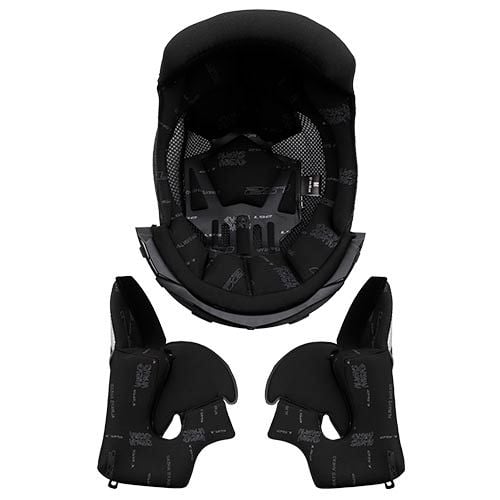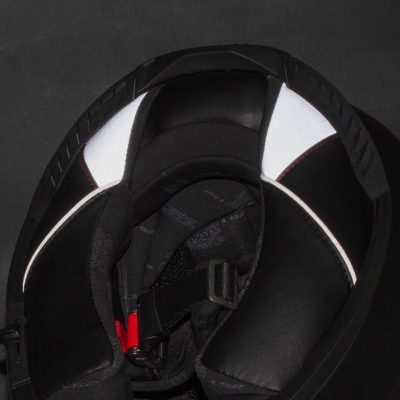 Hat buckle
Fullface LS2 FF800 STORM hat uses a buckle made of sturdy stainless steel alloy, easy to adjust the width of the strap. To unlock, you just need to pull the red lever very easily. In addition, the strap is covered with a chin pad for comfort, and can be removed for washing.
Pinlock (given according to the promotion and ends when the gifts run out)
Fullface LS2 FF800 STORM helmetwith built-in Pinlock latch, Pinlock 70 can be added to the product.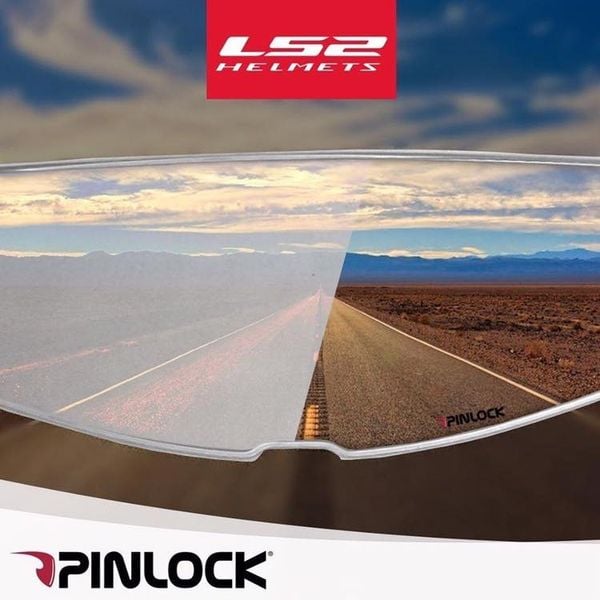 Included accessories:
Cloth bag for hats
Cardboard box for hats
Instructions for measuring head circumference, choose size: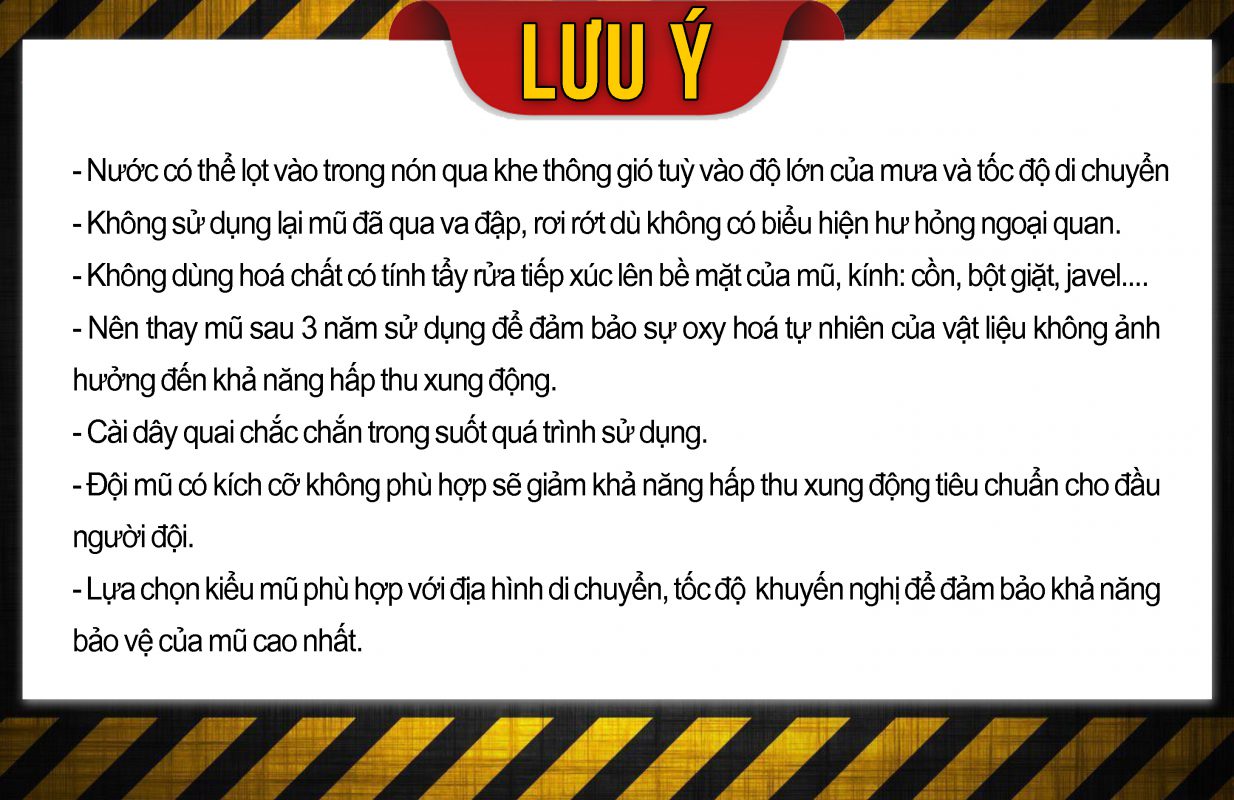 Instructions for wearing a full face hat correctly:
Instructions for properly cleaning hats:
Review Fullface LS2 FF800 Storm: