The LS2 VECTOR FF397 Fullface Hat comes in a variety of shell sizes providing all-round protection. The LS2 helmet is made up of a variety of shell sizes providing all-round protection. All of the above benefits are thanks to LS2's exclusive 3D laser cutting technology that provides a perfect fit and comfort for the user.
Fiberglass material
Fullface LS2 VECTOR FF397 hat is made of high-quality fiberglass material, which makes the shell of the hat relatively light in weight but still ensures firmness with its ability to withstand and disperse impact forces from the outside very well. Fiberglass cap shell production process:
Windshield
The Fullface LS2 VECTOR helmetvisor is designed from "A class" high-grade polymer material with 3D optics and high durability without image distortion, providing the highest clarity. In addition, the windshield is also resistant to fogging thanks to Pinlock and UV protection. Combined with advanced Pinlock technology, it offers the convenience of anti-fog and foggy glass.
The visor can be easily removed and removed without the use of any special tools.
In addition to the outer visor, the Fullface LS2 VECTOR hatcan also be upgraded with additional dark colored glasses inside to help protect the wearer's eyes from the sun. The clear glass can be moved up and down easily thanks to the quick flip system located inside the hat. Allows users to quickly flip the clear glass up when moving into dimly lit areas such as tunnels.
Replacement windshield: https://bbi.vn/collections/tinh-goggles/products/tinh-ls2-ff397/
Pinlock included
To increase the resistance to glass fogging during the trip,the Fullface LS2 VECTOR hatis integrated with Pinlock, an anti-fog system caused by natural breathing to the glasses without affecting the wearer's vision.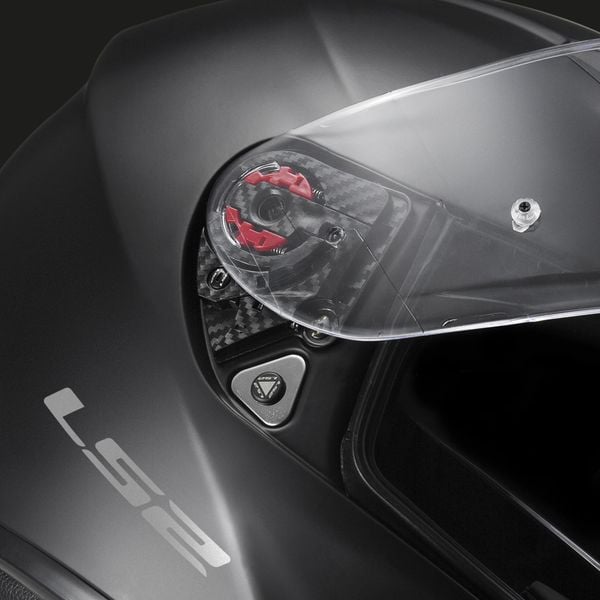 Scientific ventilation system
The Fullface LS2 VECTORhelmet has a scientific ventilation system. With large fully adjustable front vents and rear vents for continuous airflow to keep the wearer's head cool and comfortable.
Hat buckle
One end of the strap is a high quality sturdy metal buckle, the other end is a flexible plastic bar with steps for easy and convenient locking of the hat, just a "click" your hat has been fastened. safe. Unlocking is even faster and easier when simply pulling the ribbon on the buckle to release it completely.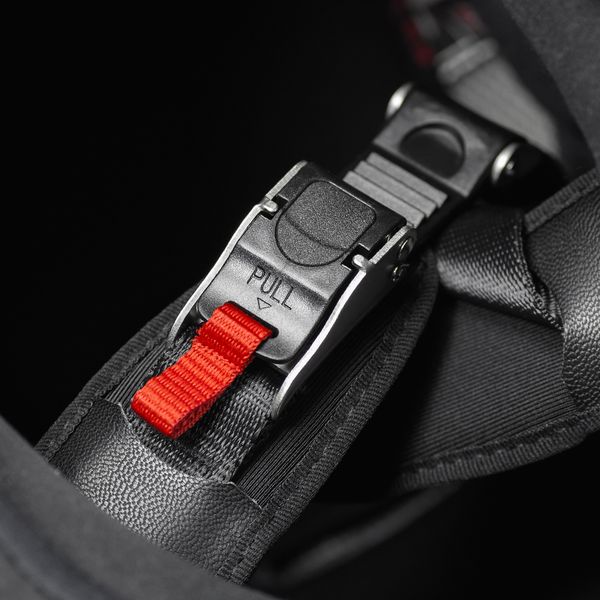 Đệm cổ có tác dụng phản quang
Behind the helmet is a neck pad that helps to better protect the wearer's neck in emergency situations. This cushion not only has the function of creating a cushion to fix the wearer's head to avoid shaking when traveling, but also to provide comfort and avoid neck fatigue for the wearer on long journeys.
To increase protection for users in low light or poor visibility conditions, the neck pad is integrated with a reflective sticker.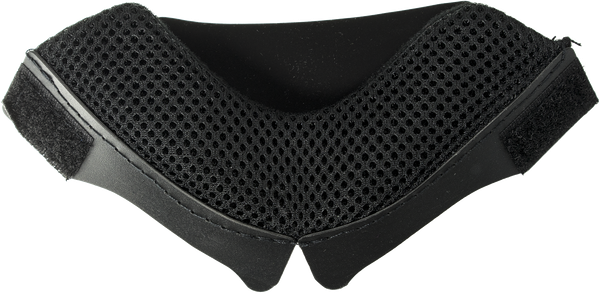 Specifications:
| | |
| --- | --- |
| Trademark | LS2 |
| Qualified | Certified ECE 22.05 |
| Weight | 1300 ± 50 grams (excluding accessories) |
| Material | Glass fiber |
Included accessories:
Hat bag
Pinlock included
Cardboard box for hats
Instructions for measuring head circumference, choosing the right hat size:
Instructions for properly cleaning hats: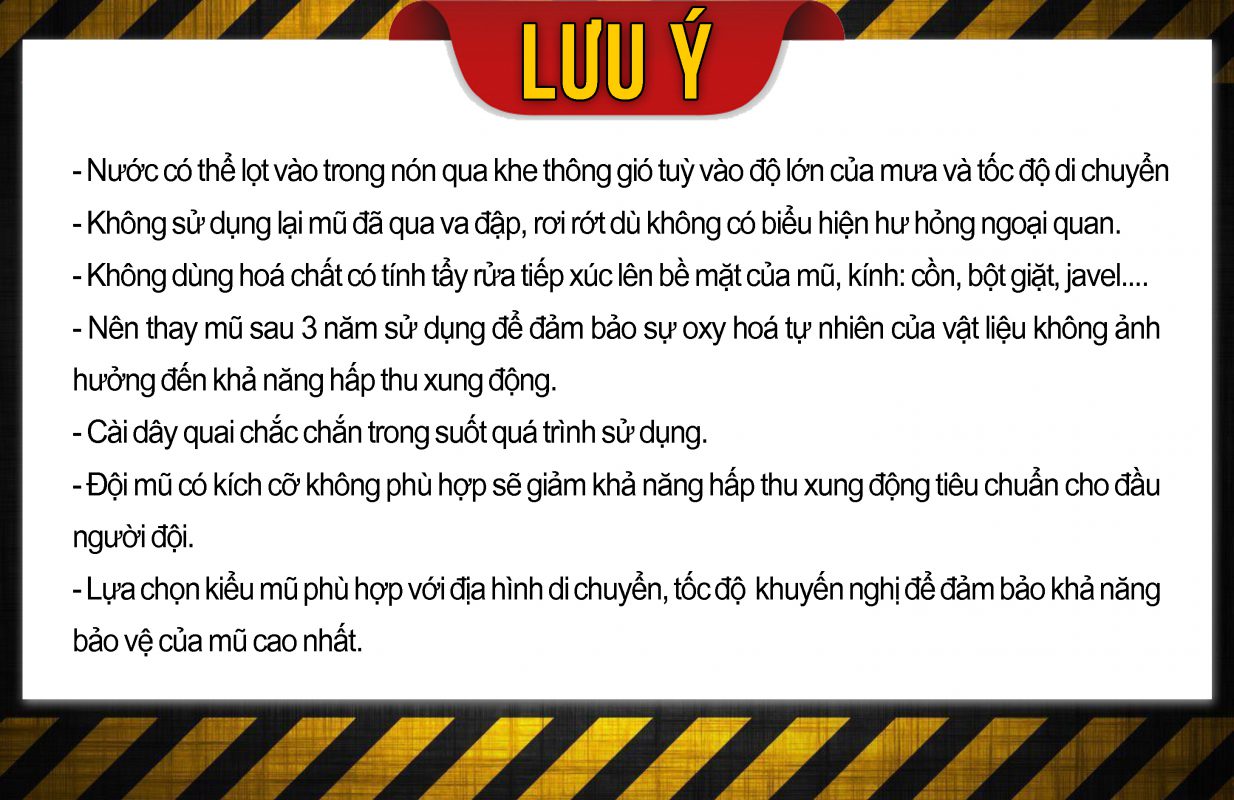 Instructions for wearing a full face hat correctly:
Detailed instruction video about Fullface LS2 VECTOR FF397 hat: