Having 0 stores has products available
Các thương hiệu mũ khi mua tại Gara 20 đều được bảo hành trong 5 năm về các lỗi kỹ thuật
(xem chi tiết)
The LS2 FF353 Rapid Fullface Helmet combines high protection with a simple design. This new line of helmets from LS2 is constructed from virgin ABS by HPTT pressing technology to provide optimal protection structure with relatively light weight, 3 shell sizes, breath control nose guards, goggles. Class A standard with quick disassembly. The LS2 FF353 is the perfect choice for city trips and is also extremely comfortable for mid-range trips.
The LS2 helmet is made up of a variety of shell sizes providing all-round protection. The LS2 helmet is made up of a variety of shell sizes providing all-round protection. All of the above benefits are thanks to LS2's exclusive 3D laser cutting technology that provides a perfect fit and comfort for the user.
Nose Shield – Breath deflector
The helmet lines of LS2 are equipped with a shield where the bridge of the nose has the effect of directing the wearer's breath to avoid fogging the windshield.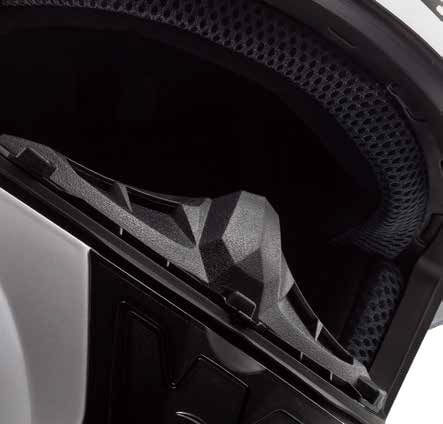 Windshield
The LS2 FF353 visor is designed from high quality "A class" Polymer with 3D optics and high durability without image distortion, providing the highest clarity. In addition, the visor is also UV resistant. Combined with advanced Pinlock technology, it offers the convenience of anti-fog and foggy glass.
Replacement windshield: gold mirror, silver mirror, smoke, clear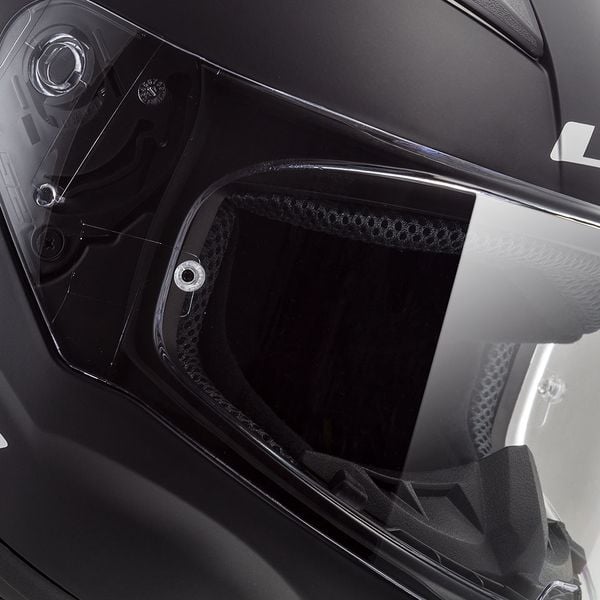 Quick and easy assembly and disassembly
The visor can be easily removed and removed without the use of any special tools. Along with the new internal spring system to support the fastest and easiest way to flip and open the glass.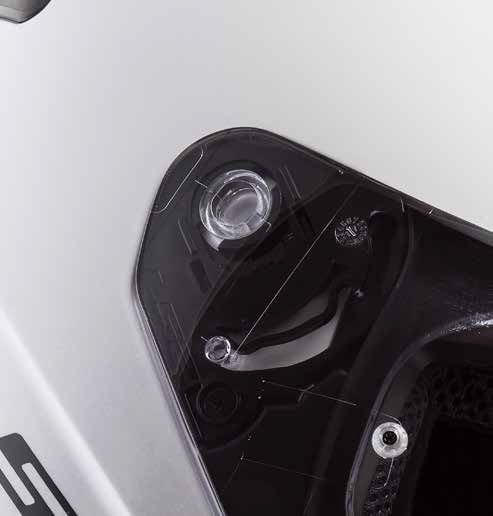 Ventilation system
Helmet LS2 FF353 has a scientific ventilation system. With two fully adjustable front vents and rear vents for continuous airflow, keeping the wearer's head cool and comfortable.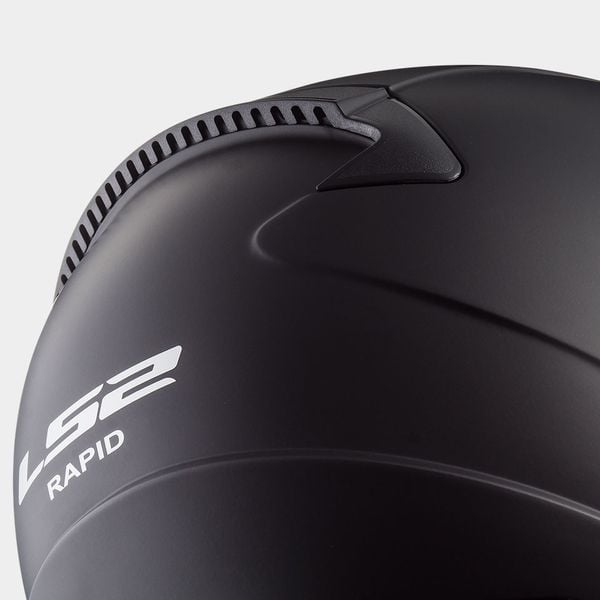 Hat buckle
One end of the strap is a high quality sturdy metal buckle, the other end is a flexible plastic bar with steps for easy and convenient locking of the hat, just a "click" your hat has been fastened. safe. Unlocking is even faster and easier when simply pulling the ribbon on the buckle to release it completely.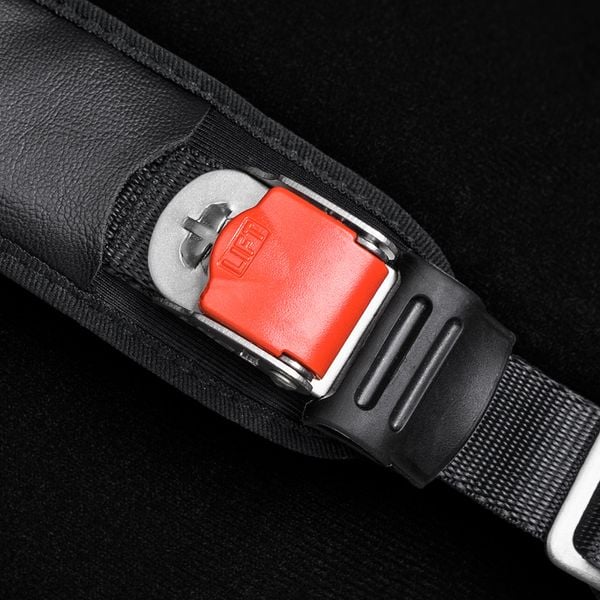 Hat lining
All LS2 helmets feature a removable and easy-to-clean liner that keeps the liner clean. The night part lining the cheeks is cut by 3D laser technology to ensure a tight fit. In addition, the lining is sewn with antibacterial fabric to limit odor, hypoallergenic to help the wearer stay comfortable.
Neck Cushion
Behind the helmet LS2 FF353 is a neck pad to help better protect the wearer's neck in emergency situations. This cushion not only has the function of creating a cushion to fix the wearer's head to avoid shaking when traveling, but also provides comfort and avoids neck fatigue for the wearer on long journeys.

Included accessories:
Hat bag
Cardboard box for hats
Instructions for measuring head circumference, choosing the right hat size:
Instructions for properly cleaning hats: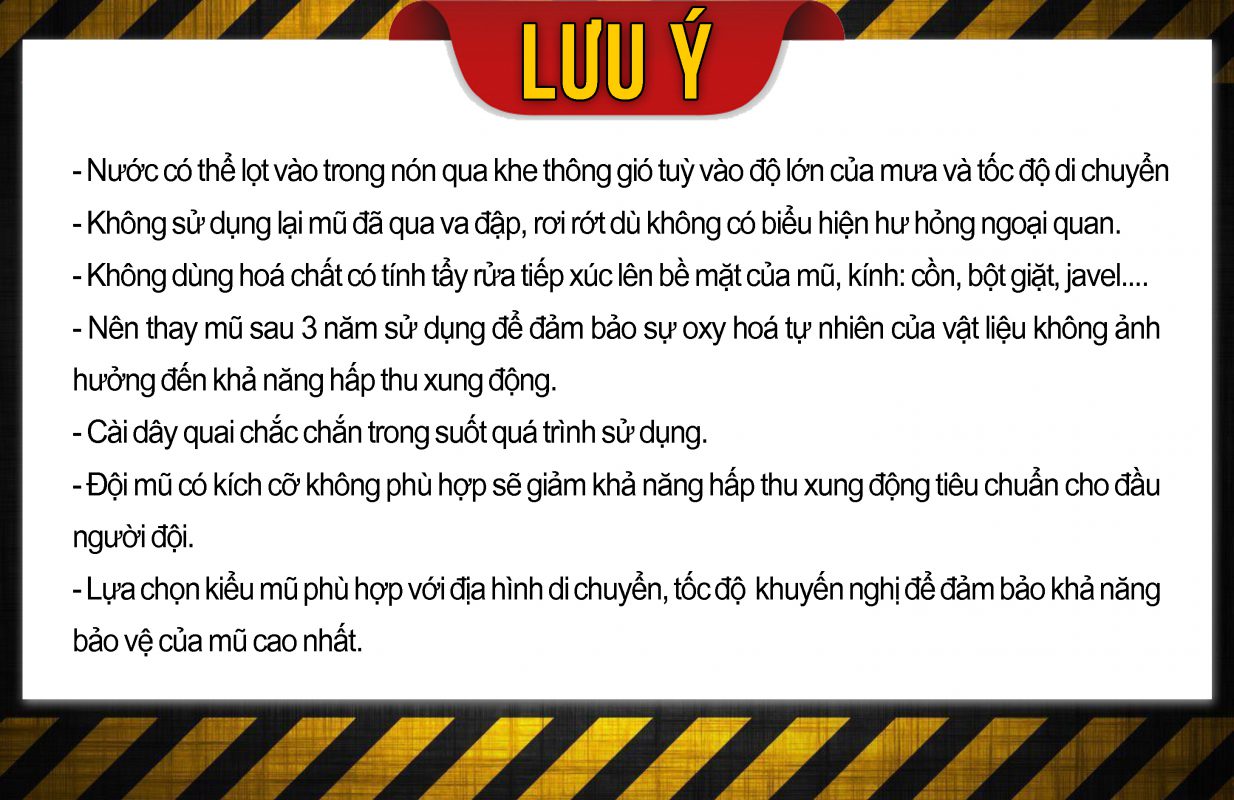 Instructions for wearing a full face hat correctly:
Detailed video instructions about fullface LS2 RAPID FF353: