LS2 Jet 2 Man Gloves
SKU:

SP456885Master
Category: Gloves
Having 0 stores has products available
LS2 Jet II Man Gloves (Water Resistant):
LS2 Jet II Man Gloves with outstanding water-proof ability and many features, bring you enjoyable, safe and comfortable experiences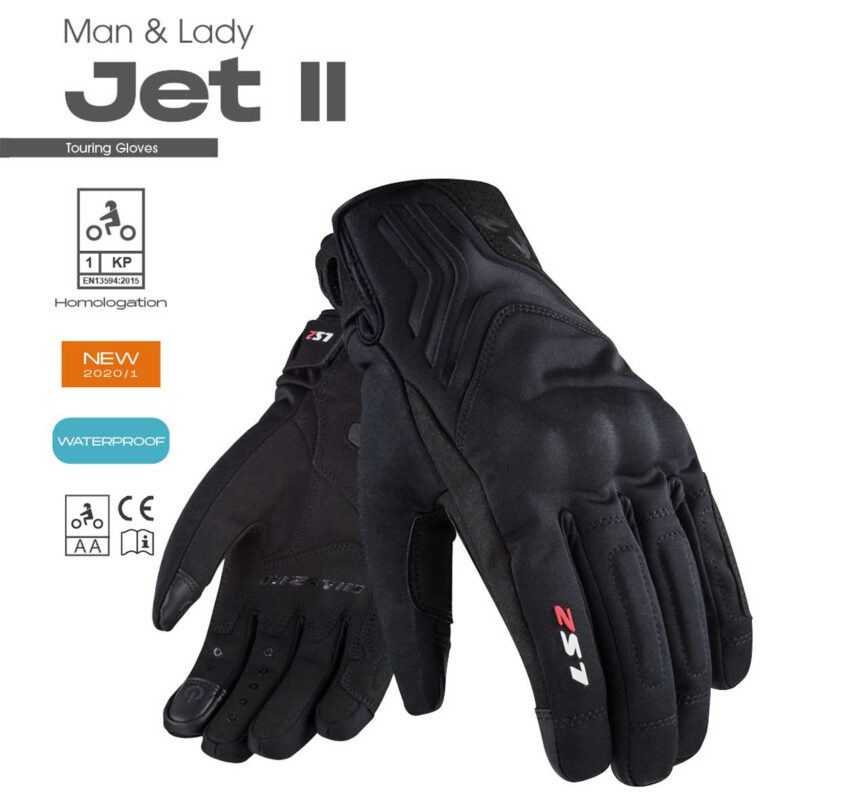 Element:
Ostensibly:
50% Polyamide with high anti-friction properties, light weight, breathable.
30% Polyester with good waterproof ability. The material is often used to produce camping tents, sleeping bags, umbrellas, rain clothes, car covers, backpacks…
15% Polyurethane has good wear resistance, grease resistance, no tearing, good weather resistance.
5% Spandex gives good elasticity to the glove.
Inner lining:
Salient features:
The LS2 Jet II gloves meet European standards EN420:2003+A1:2009 and EN13594:2015.
The index finger and thumb are sewn with a touchable fabric layer when using a smartphone, convenient for users.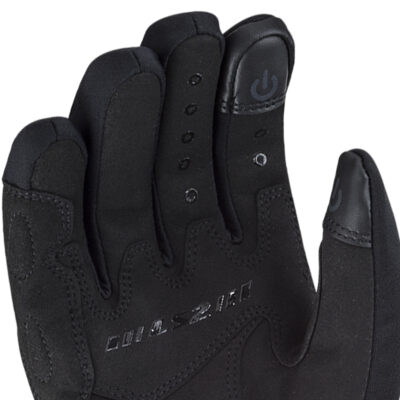 The LS2 Jet II glove's clasp is firmly designed and adjustable for a comfortable, snug fit.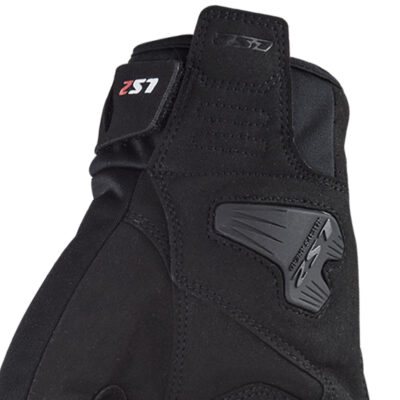 The fabric around the fingers and wrists is sewn from stretchy Spandex material, so it is quite easy to put on and take off the gloves.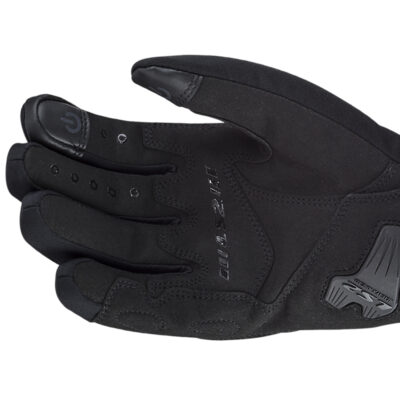 Made from breathable materials, the LS2 Jet II gloves are comfortable and cool to wear.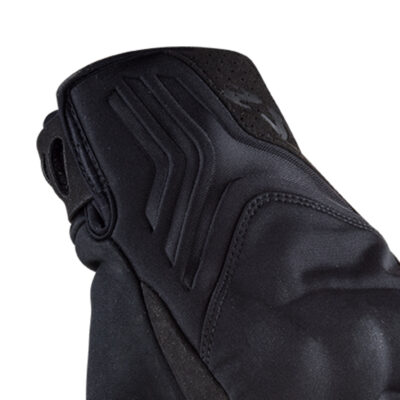 Equipped with additional protective humps on the back and palm.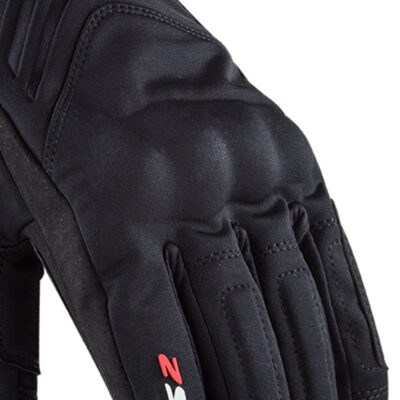 LS2 brand logo at the tip of the index finger.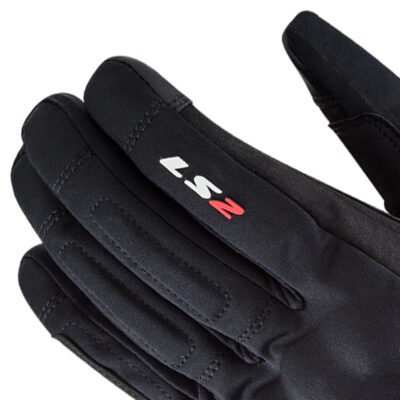 Embossed logo and slogan luxury, fancy.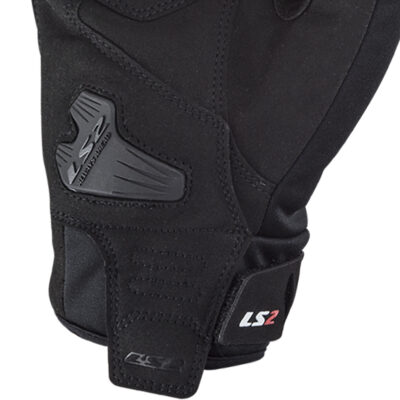 LS2 Jet II Man glove size chart: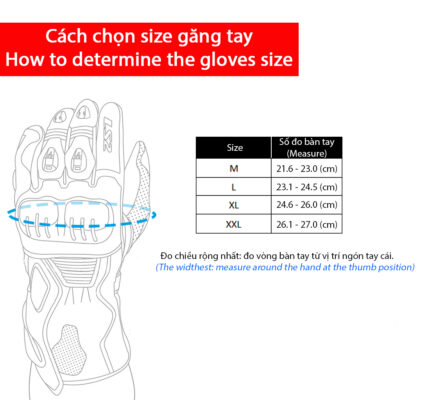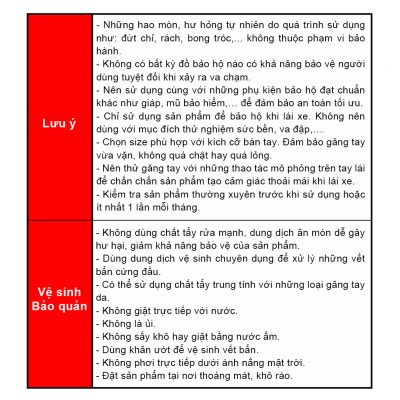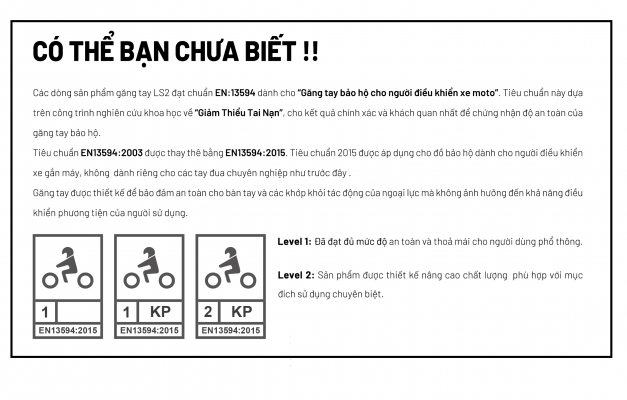 Xem thêm các mẫu găng tay khác của LS2: https://bbi.vn/collections/gang-tay/