EGO EMG-2 Gloves Long Fingers
SKU:

SP000655Master
Category: Gloves
Having 0 stores has products available
EGO GLOVES LENGTH FOR WOMEN
Long-fingered EGO gloves are one of the indispensable accessories for biker tours, with a low cost but still fully equipped with handy features for long trips.
–Made of synthetic fiber and spandex fabric designed in the form of a mesh to help the gloves be flexible, soft, but still maintain a strong coverage.
The hunchback made of TPU is hidden above, both ensuring high safety for joints and keeping a fashionable flair suitable for both men and women.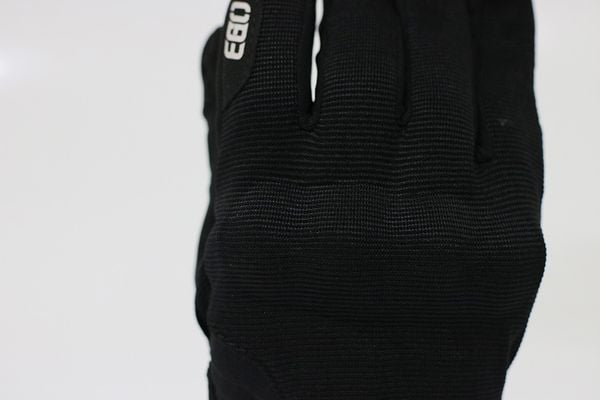 The thick lining under the palm of the hand helps grip the steering wheel and limit the vibration of the handle, increasing safety when encountering friction.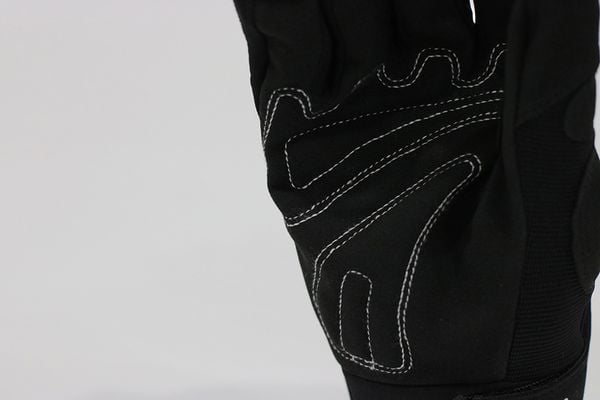 Especially, the index finger has a phone touchcloth to create convenience for smartphone users while traveling on the street
The wrist part has a velcro printed with the EGO logofor easy opening, closing and fastening of gloves.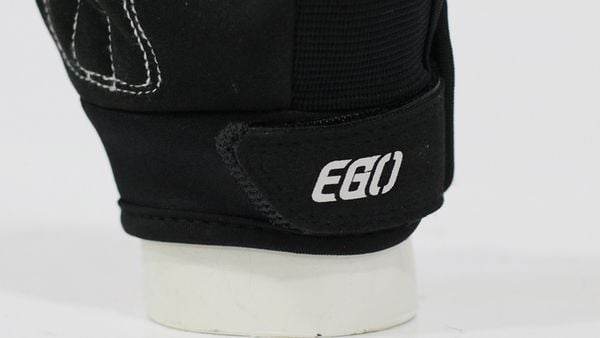 –With the EGO brand placed right on the index finger, it adds a modern, dynamic and personality. Not only men but women also love, choose EGO Gloves.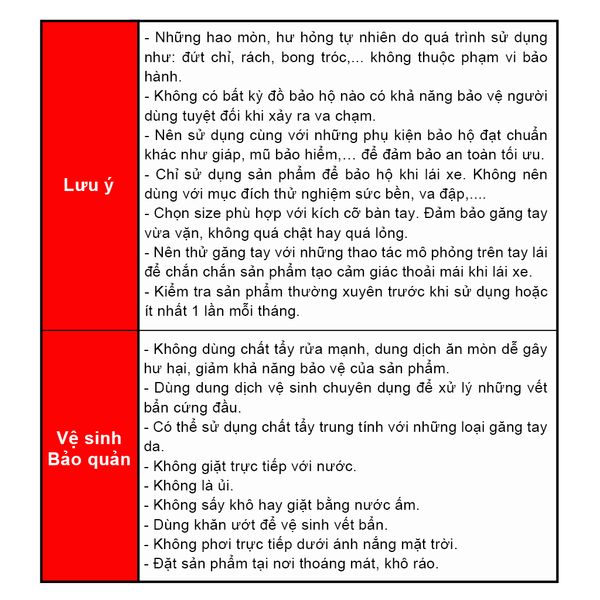 See more glove models:https://bbi.vn/collections/gang-tay/