EGO E-41
SKU:

SP457175Master
Categories: Open face, Helmets, New products
Tags: ego e-41, giá nón bảo hiểm 34, mũ 3/4 ego, mũ bảo hiểm 3/4 ego e-41, mũ bảo hiểm 34, mũ bảo hiểm gần đây, mua nón 34, nón 34 ego, nón 34 giá rẻ, nón bảo hiểm 3/4, nón bảo hiểm 34 cho nữ, nón bảo hiểm 34 nhỏ gọn, nón bảo hiểm gần đây, nón ego e-41, nón moto, nón phượt
Having 0 stores has products available
Các thương hiệu mũ khi mua tại Gara 20 đều được bảo hành trong 5 năm về các lỗi kỹ thuật
(xem chi tiết)
INSURANCE CODE 3/4 EGO E-41
Continuing the new product series of the Ego brand is the EGO E-41 3/4 helmet. With a sturdy, extremely cool design, it is expected that this will be one of the outstanding product lines in late 2021 and early 2022.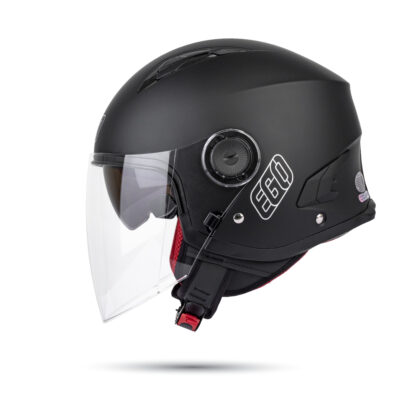 This is a modern 3/4 hat, used to move in close distance, in the inner city. Let's take a look at the details of the 3/4 EGO E-41helmet
I. Hat shell
Made from primary ABS plastic, a durable, impact-resistant material, the round hat form with veins running along the hat creates a strong personality. Weight 950 ± 50g. Meet safety standards QCVN Vietnam.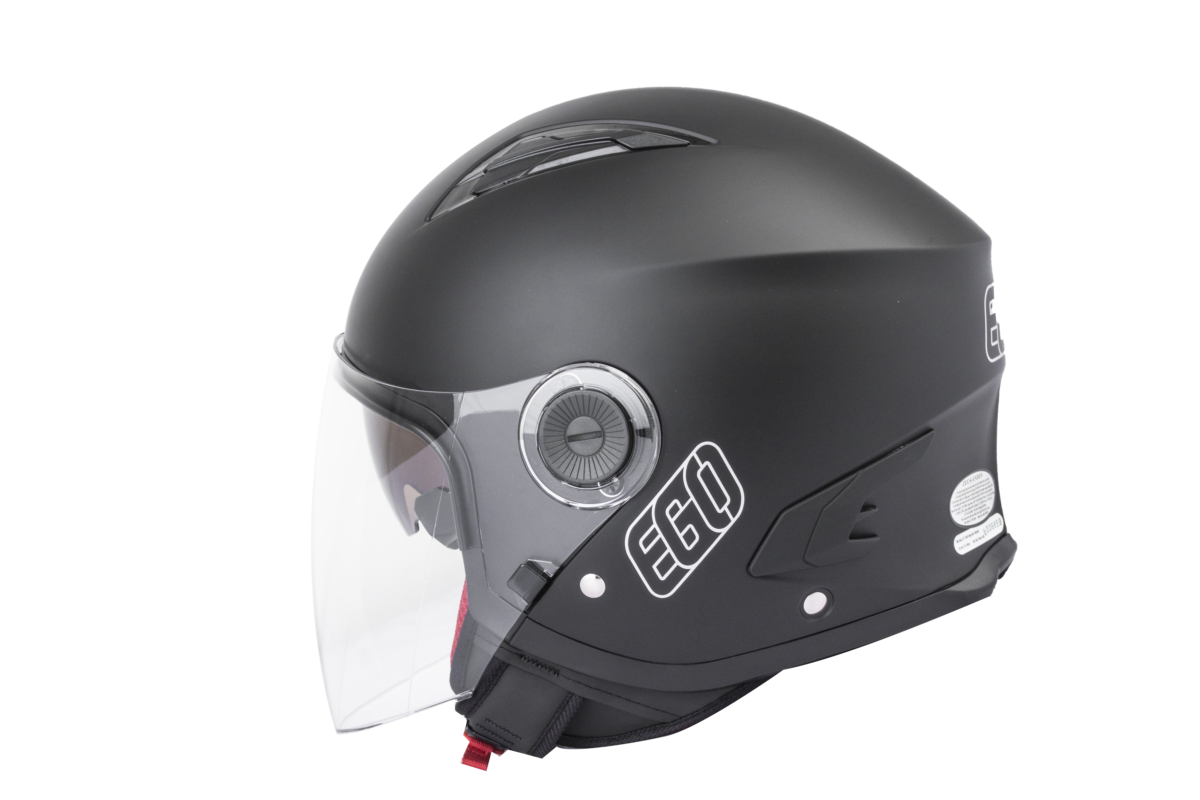 II. Windshield
The hat is equipped with a windshield that covers the entire face, can be upgraded to a dark-colored auxiliary glass inside the hat, both to help prevent rain, insect dust, and to cover the sun and prevent glare when moving. in hot weather. The team can safely move under many different weather conditions.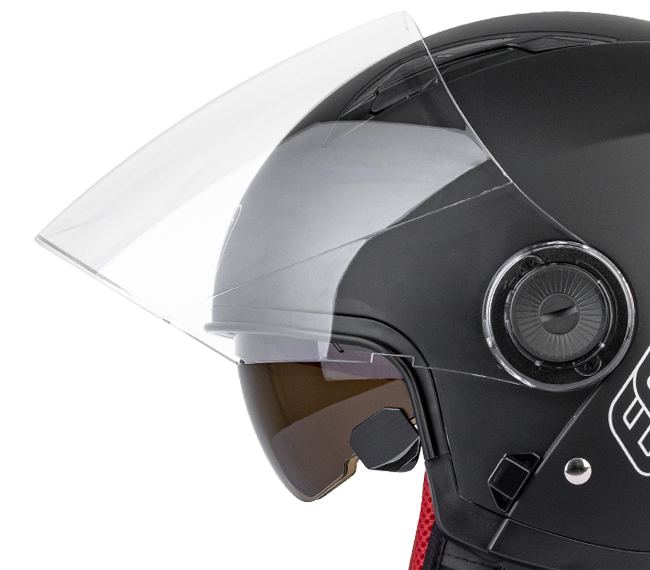 The negative glass lower latch is located right on the glass to make opening and closing the glass convenient, easy and quick. The outer and inner visor is wide, does not distort the image, has high coverage, has 3 glass steps, ensuring optimal visibility when moving.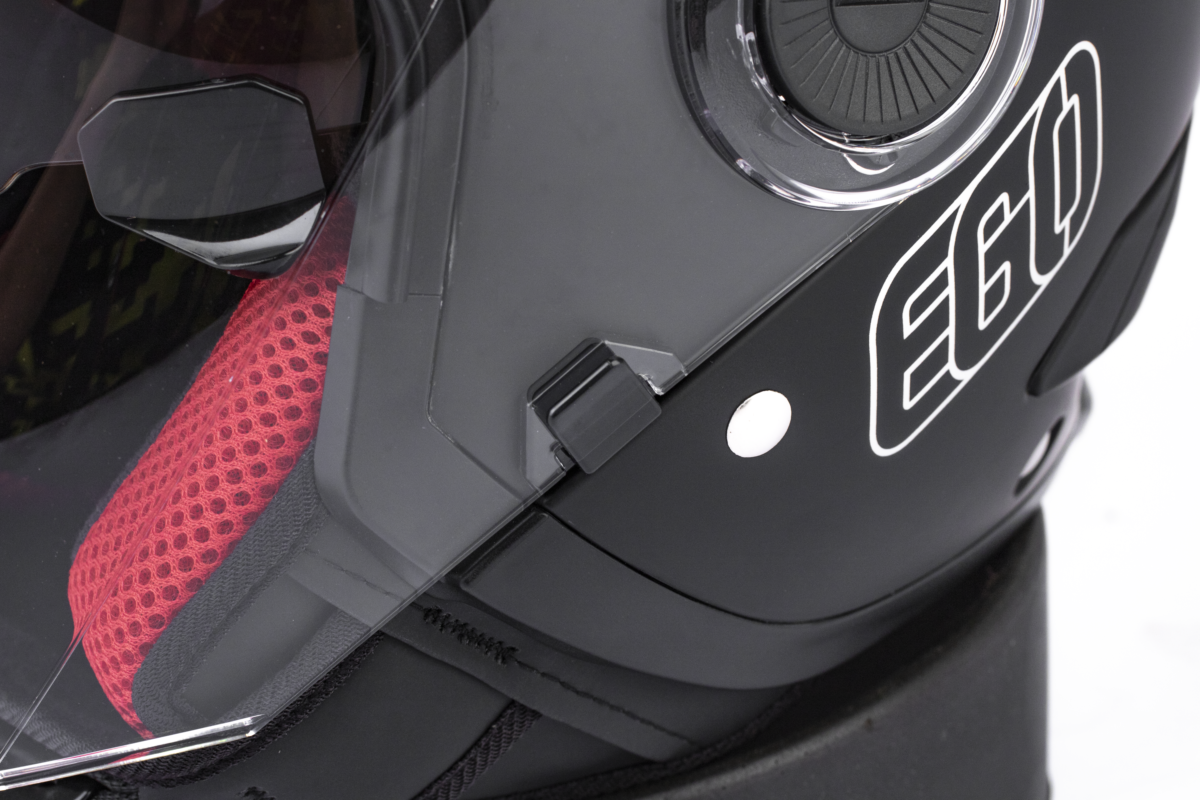 More specifically, the outer glass is also designed with a latch to hold the glass on both sides, helping to ensure that the glass is fixed, firm and safe to use.
III. Ventilation
Ventilation is also a detail that is focused to increase the comfort experience for users in the Ego E-41 product line. With up to 4 ventilation holes (2 air intake holes on the top and 2 air vents at the back) help increase air circulation inside the hat, ensuring always keeping a cool feeling.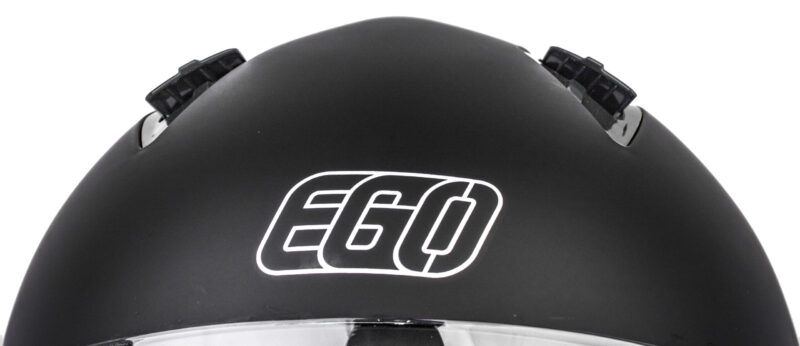 Two air intake slots above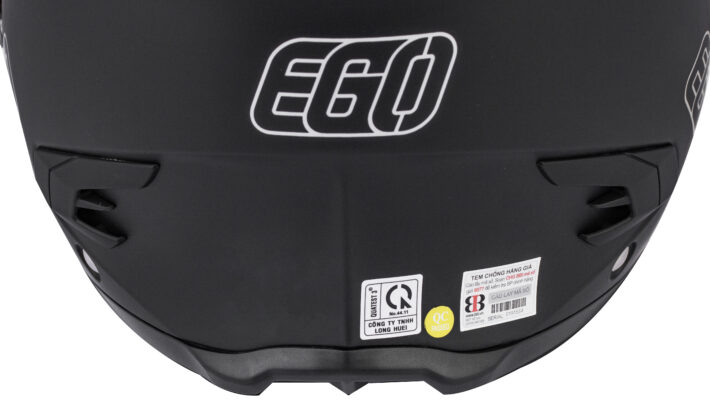 2 rear air vents
IV. Hat lining
The ear flaps on both sides are streamlined, replaced with an outer layer of silimi leather. Inside are earpads that are fastened with buttons, ensuring a close fit to the wearer's head while still providing comfort.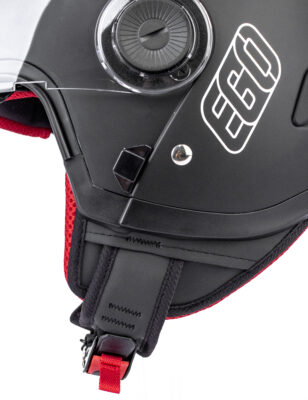 Lót mũ được làm từ vải sợi thoáng khí, giúp việc lưu thông khí giữa bên trong và bên ngoài mũ dễ dàng hơn. The lining of the hat is made from a breathable fiber fabric, making it easier for air to flow between the inside and outside of the hat. Create a smooth and comfortable feeling for the user.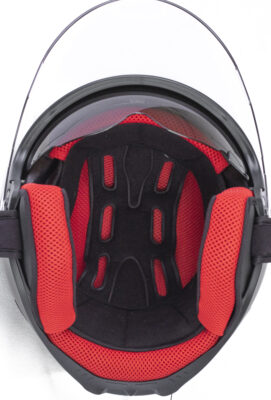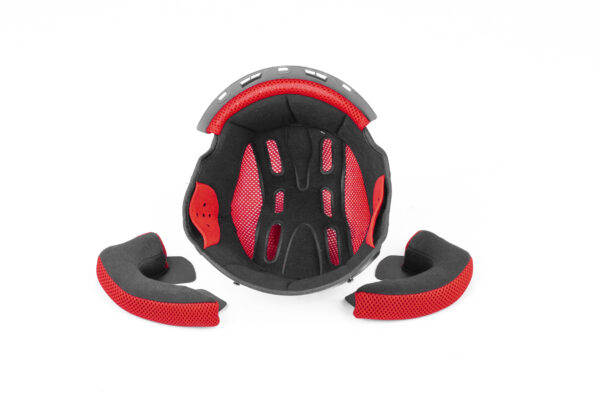 The hat lining is easily removable, convenient to clean or replace.
V. Buckle
The buckle part is equipped with a soft velvet fabric that is comfortable when wearing a hat.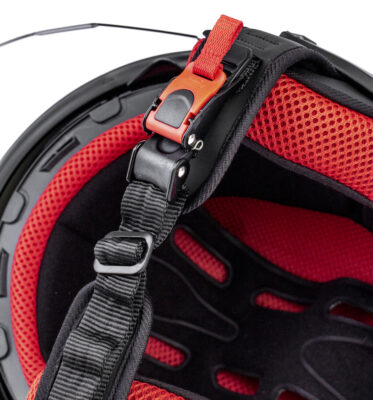 The lock is equipped with an easy-to-use micro lock, with a bearing capacity of up to 60kg.
Included accessories:
Hat bag
Cardboard box for hats
Specifications:
| | |
| --- | --- |
| Trademark | EGO |
| Qualified | Certified QCVN |
| Weight | 950 ± 50 grams (excluding accessories) |
| Default glasses | Only negative glasses with the hat (Exterior visor accessories, masks purchased separately) |
HEAD SIZE INSTRUCTIONS, CHOOSE THE SUITABLE CODE SIZE: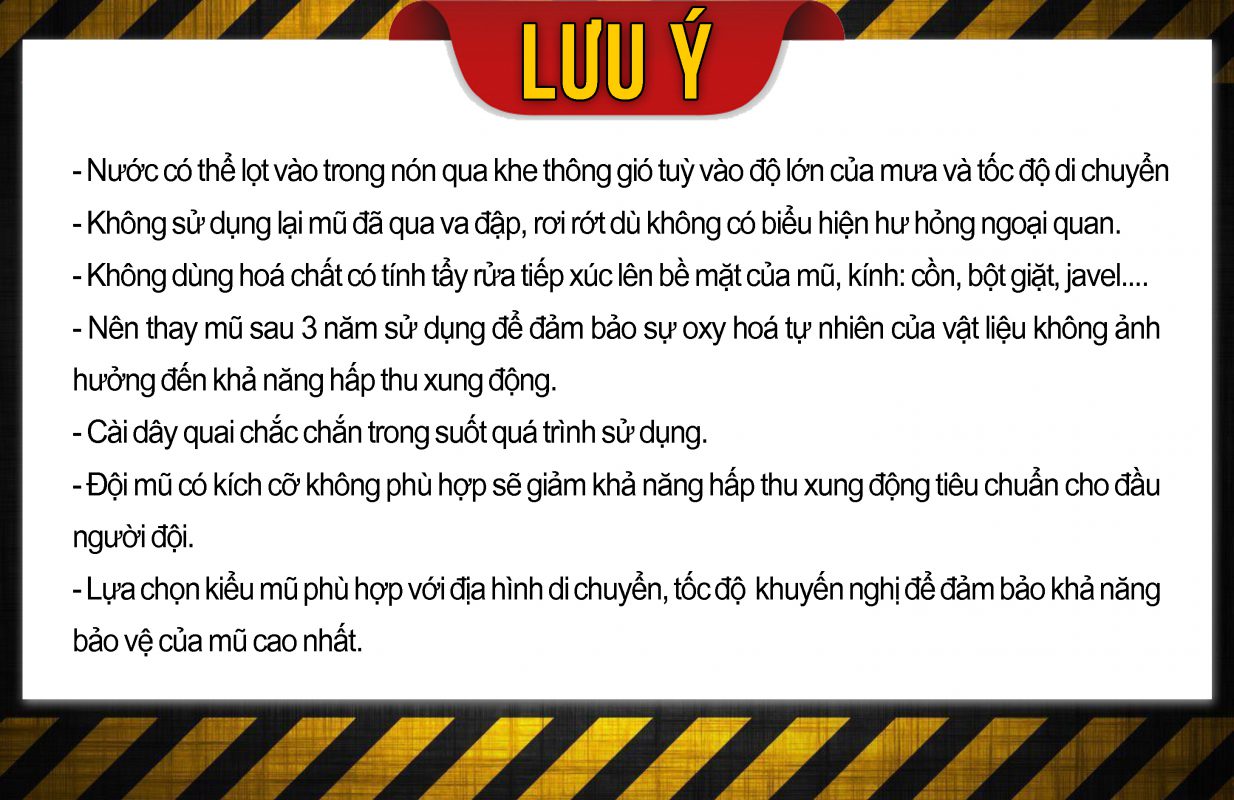 Instructions for wearing a 3/4 hat correctly:
Instructions for properly cleaning hats:
Detailed product review and stamp samples: