Having 0 stores has products available
Các thương hiệu mũ khi mua tại Gara 20 đều được bảo hành trong 5 năm về các lỗi kỹ thuật
(xem chi tiết)
CODE FULLFACE BULLDOG TORII
Next to the hat lines Besides the familiar classic m3/4 lines such as: Bulldog Perro V3, Bulldog Heli Carbon, Bulldog Heli Fiber Glass, Bulldog JIS2, Bulldog Leather, Bulldog Bravo… thì CODE FULLFACE BULLDOG TORII Is a line of helmets latest classic fullface with BULLDOG CLASICO of the brand Bulldog in Vietnam market in 2019.
Characteristics:
The hat shell is made of virgin ABS material, meeting safety requirements, the production process for a complete hat shell is as follows:
The same layer of EPS foam absorbs force, increasing protection while still bringing comfort to the wearer.
3 air vents in front of the jaw help air circulate evenly throughout the inner surface of the windshield, limiting fogging of the glass.
Air grooves with metal mesh design prevent flying insects, dirt, etc.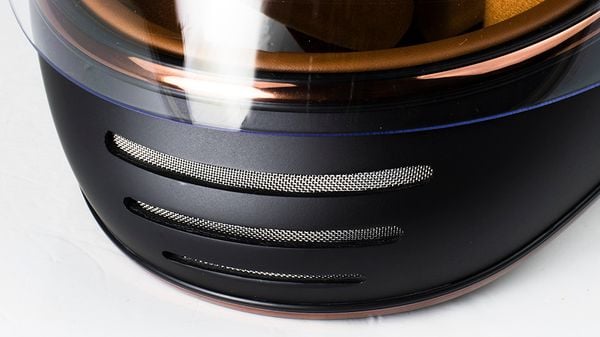 The lining of the hat is removable and easy to clean, using antibacterial cloth to limit odors. Thick earmuffs, ensuring a snug fit to the wearer's face.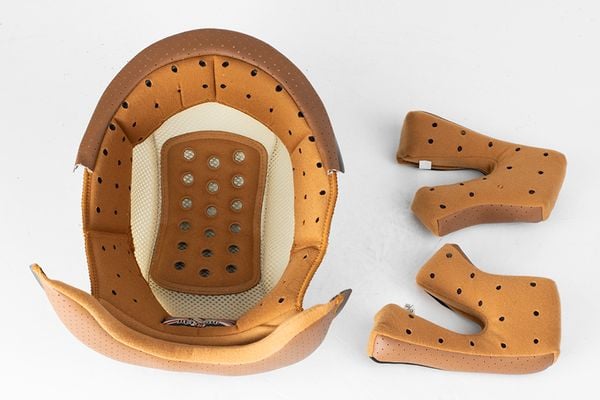 The visor of the hat is designed differently with the glass pin being replaced by a brass button, keeping the glasses fixed, avoiding shaking.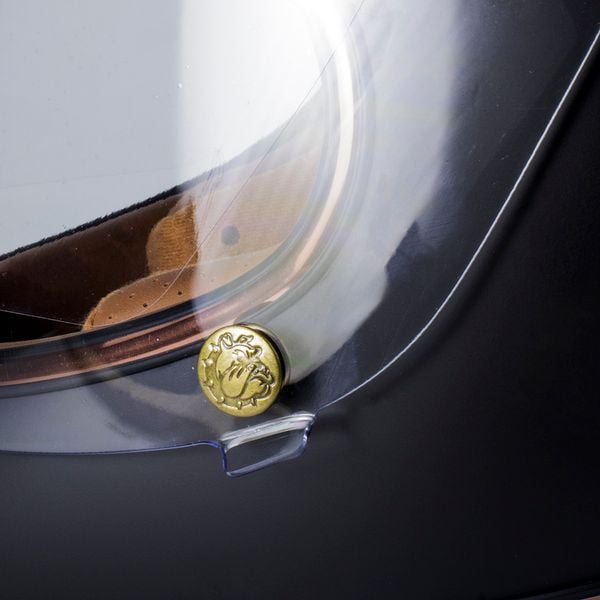 As a classic fullface hat, in addition to the classic hat form, other details of the hat are also designed to enhance the classic features:
– As the buttons and brand tags on the hat are made of copper, the golden color both creates a luxurious and classic feeling, and is pure copper so it does not rust and is easy to clean.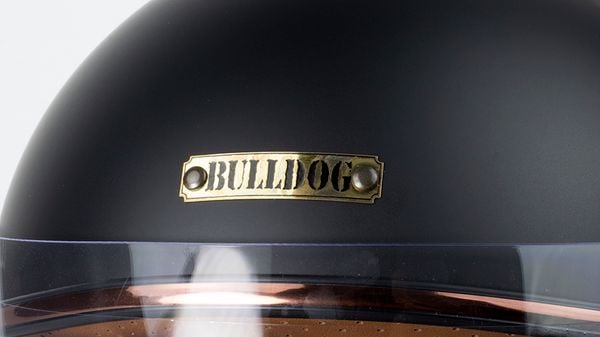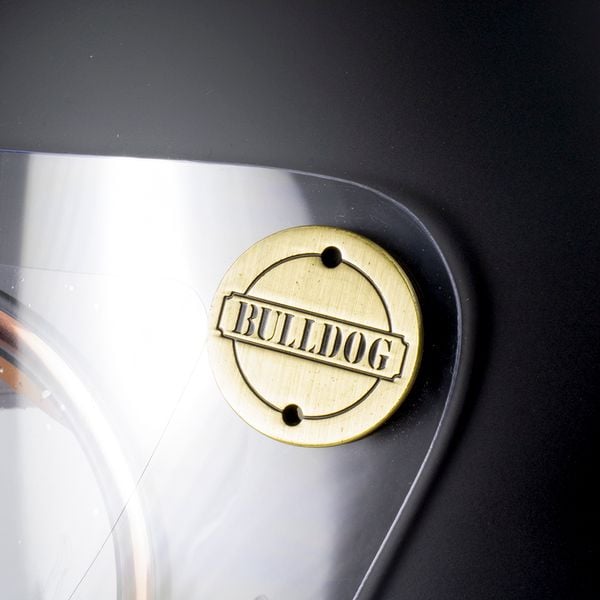 – Lining combines fabric and perforated leather, traditional brown color of classic hats
– Lock the hat using a D-ring lock, compared to a conventional lock, the D-ring lock is more solid, better bearing. D-Ring locks are increasingly popular because the lock is actually easy to use, and more durable than conventional locks.
Instructions for using the D-ring key:
The hat is available in 3 colors: glossy black, matte black, and pearl white.
Specifications:
| | |
| --- | --- |
| Trademark | BULLDOG |
| Qualified | Certified ECE/JIS |
| Weight | 1300 ± 50 grams (excluding accessories) |
| Speed | ≤80km/h |
| Material | ABS plastic |
| lock up | Double D-ring |
Currently Bulldog Torii is distributed by BBI on the market for: VND 1,500,000
Included accessories:
– Hat box
– Hat bag
– Bulldog reflective stamp
HEAD SIZE INSTRUCTIONS, CHOOSE THE SUITABLE CODE SIZE:
INSTRUCTIONS FOR CLEANING THE CORRECTLY: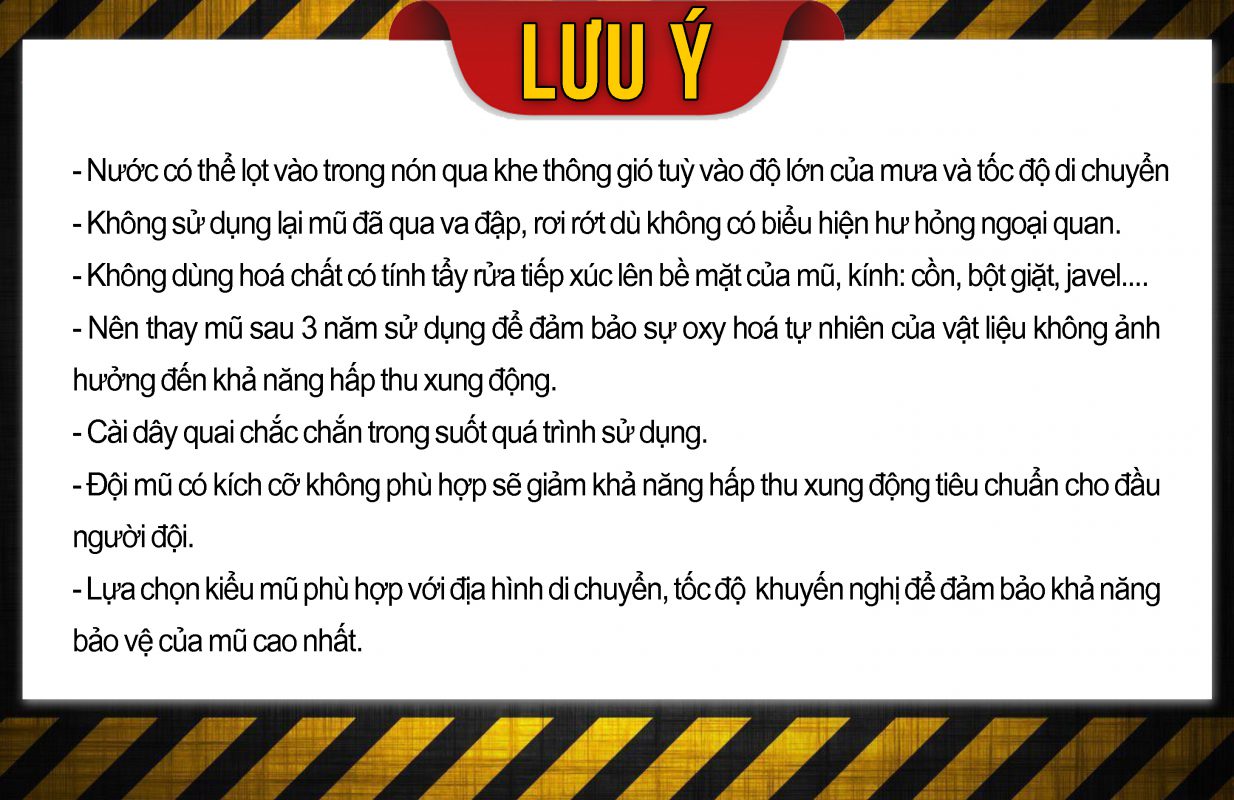 INSTRUCTIONS TO TEAM FULLFACE RIGHTLY:
Review of Bulldog Torii Fullface Hat: