BULLDOG Bravo
SKU:

HBC-0201-5Master
Categories: Open face, Helmets
Tags: bulldog 34, bulldog bravo, bulldog cổ điển, bulldog vintage, mũ bảo hiểm 3/4, mũ bảo hiểm 34, mũ bảo hiểm bulldog, mũ bảo hiểm bulldog bravo, mũ bảo hiểm cổ điển, mũ bảo hiểm gần đây, mũ bảo hiểm vintage, mua nón 34, mua nón bảo hiểm 3/4, nón bảo hiểm 3/4, nón bảo hiểm 34, nón bảo hiểm bulldog, nón bảo hiểm gần đây, nón bảo hiểm gara20
Having 0 stores has products available
Các thương hiệu mũ khi mua tại Gara 20 đều được bảo hành trong 5 năm về các lỗi kỹ thuật
(xem chi tiết)
Bulldog Bravo
The classic Bulldog Bravo 3/4 combines many modern details compared to the usual 3/4 line. Simple and delicate but still ensures high safety for the team:
– The brand name logo is printed with water stamp to create a luxurious feeling
– Matte paint, rough paint outside both increases the appearance of personality, fashion, and creates a durable coating for the hat, limiting scratches.
– Small line border creates accents, thin and light, flexible, hard to scratch.
– The buttons and buckles are embossed with the logo to create a highlight and difference for the product.
– 3 buttons are fixed and easy to combine with accessoriesBulldog Bubble or Eagleglasses,Bulldog wire glasses…
The lining fabric is made of high-quality natural antibacterial material that limits odor.
– The strap has a flexible length suitable for all objects, combined with an easy-to-operate, durable micro lock. At the same time, the strap part also has a handy copper hook for hanging hats.
Instructions for measuring head circumference, choosing size
Included accessories:
Cloth bag for hats
Bucket bag
Reflective stamps
Hat box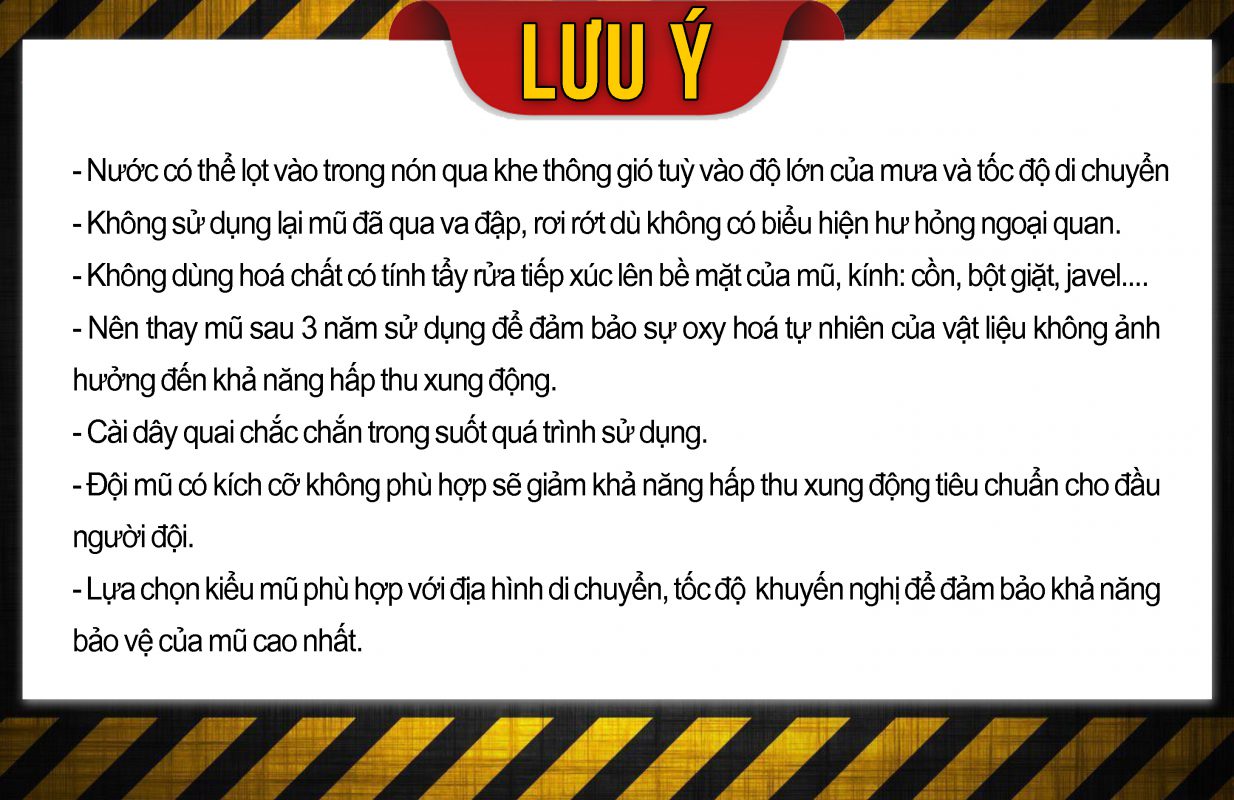 Instructions for wearing a 3/4 hat correctly: