Mũ 3/4 Bulldog Beagle
After the familiar classic 3/4 hats such as Perro V3, Heli Fiberglass, Heli Carbon, Bravo, JIS2… Bulldog Helmets in 2019 continues to release the modern3/4 Bulldog Beaglehat line integrating modern technologies. advanced technology.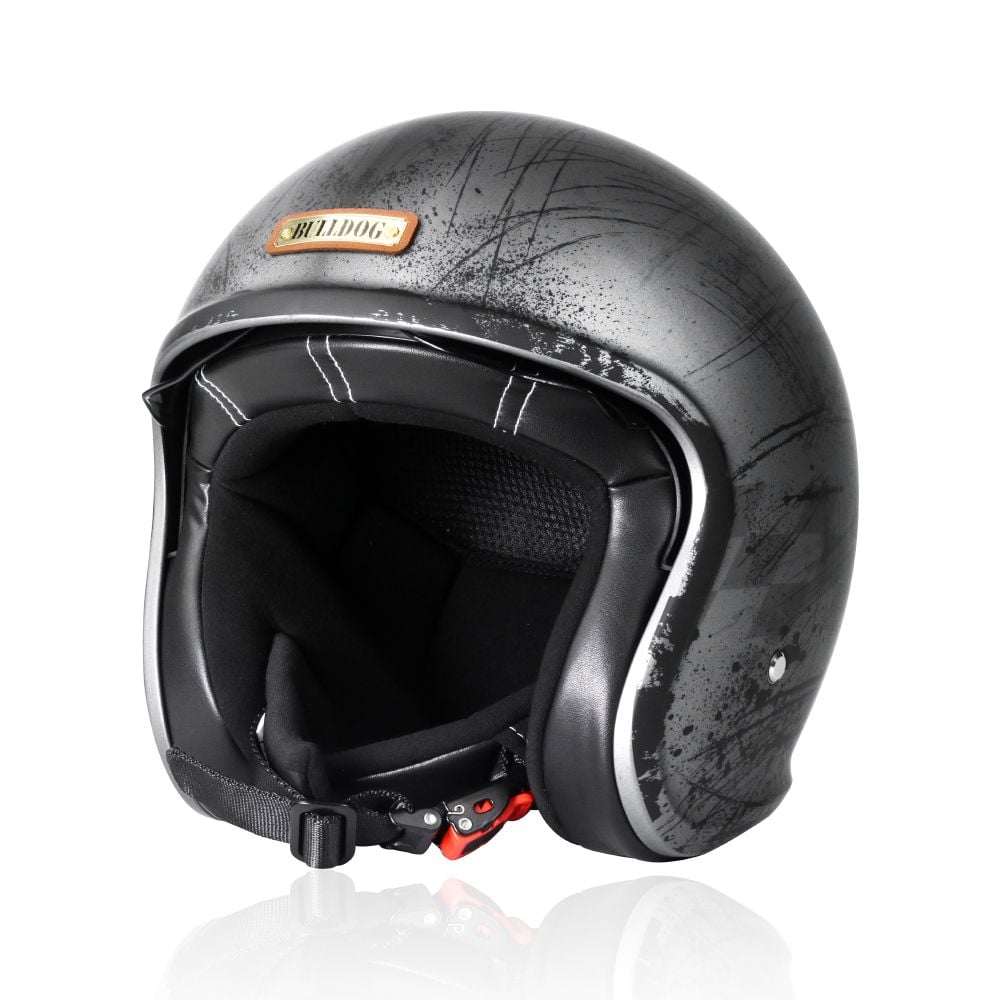 Features of 3/4 Bulldog Beagle Hat:
– The hat is made of virgin ABS plastic. Đạt tiêu chuẩn CR VN, ECE22.05 Châu Âu.
– The Bulldog Beagle hat is available in 5 colors: matte black, glossy black, pearl white, titanium and scratched flag color.
– The hat logo is upgraded with a classic, high-class leather pad of the Bulldog brand.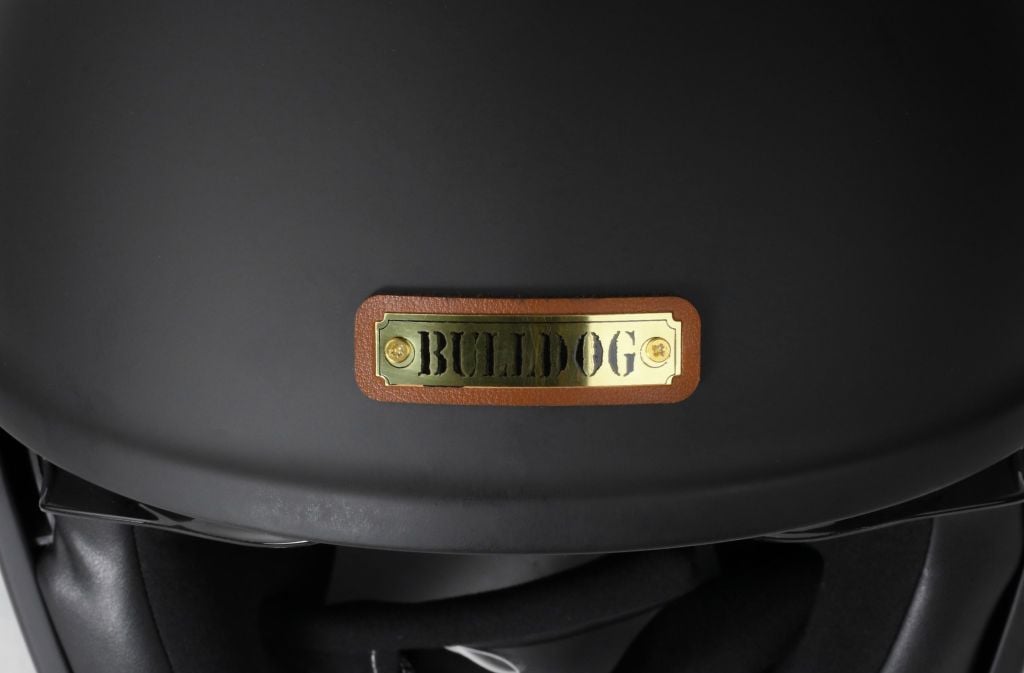 New Bulldog logo in delicate leather padding
– Improved, more compact, easier-to-use wire-glass fixing buckle behind the hat.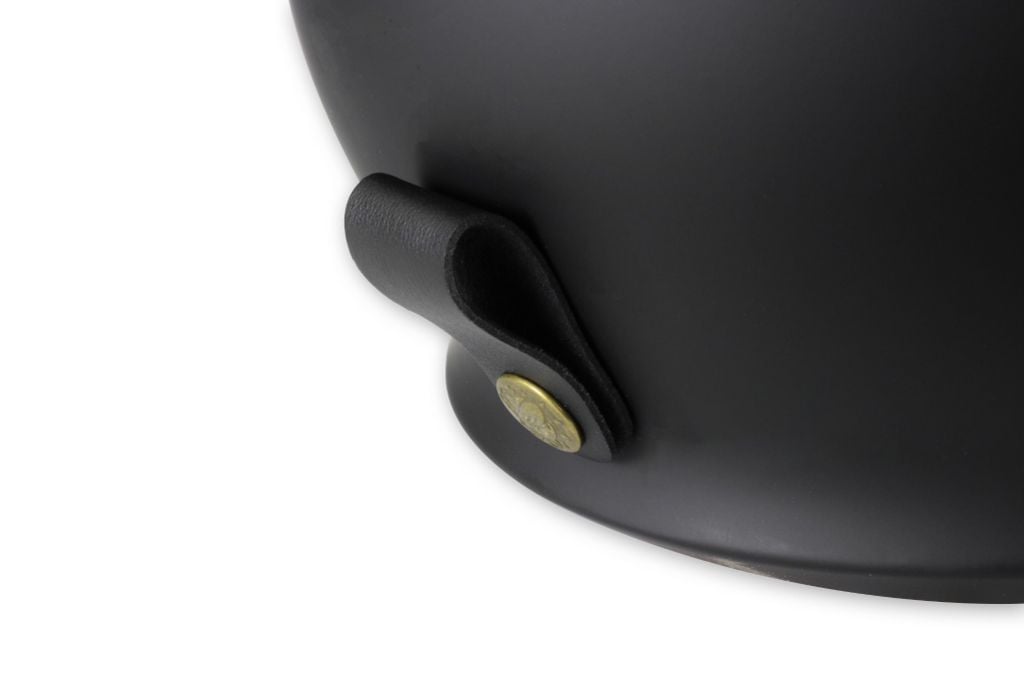 – With the removal of the rubber cap, the weight of the hat is significantly reduced.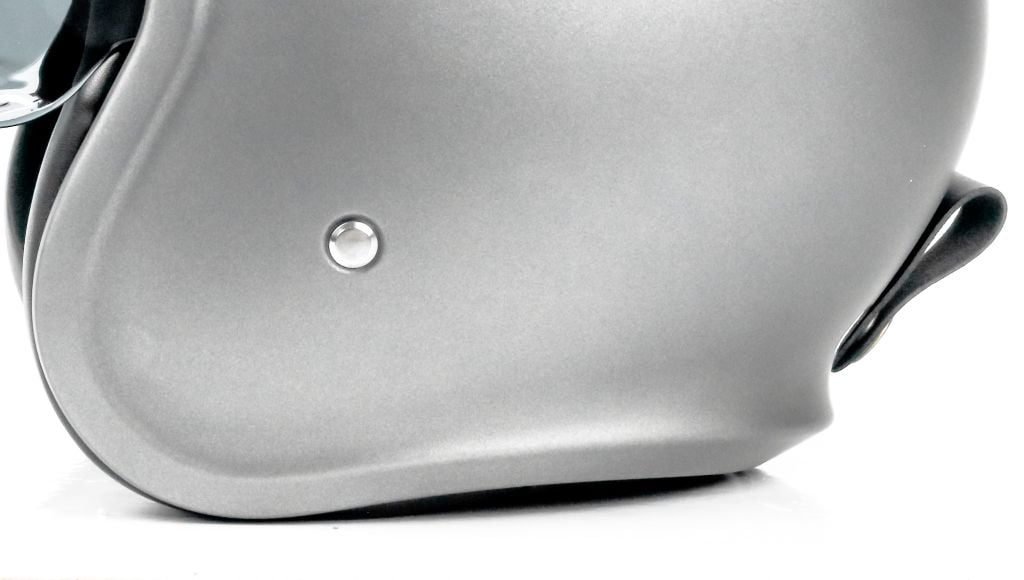 – Bulldog Beagle hat no longer has 3 copper buttons on the top, instead the hat can be upgraded to add more compact extra glasses inside, easy to wipe the glass, very convenient for users to move in light conditions constantly changing.
Sun visor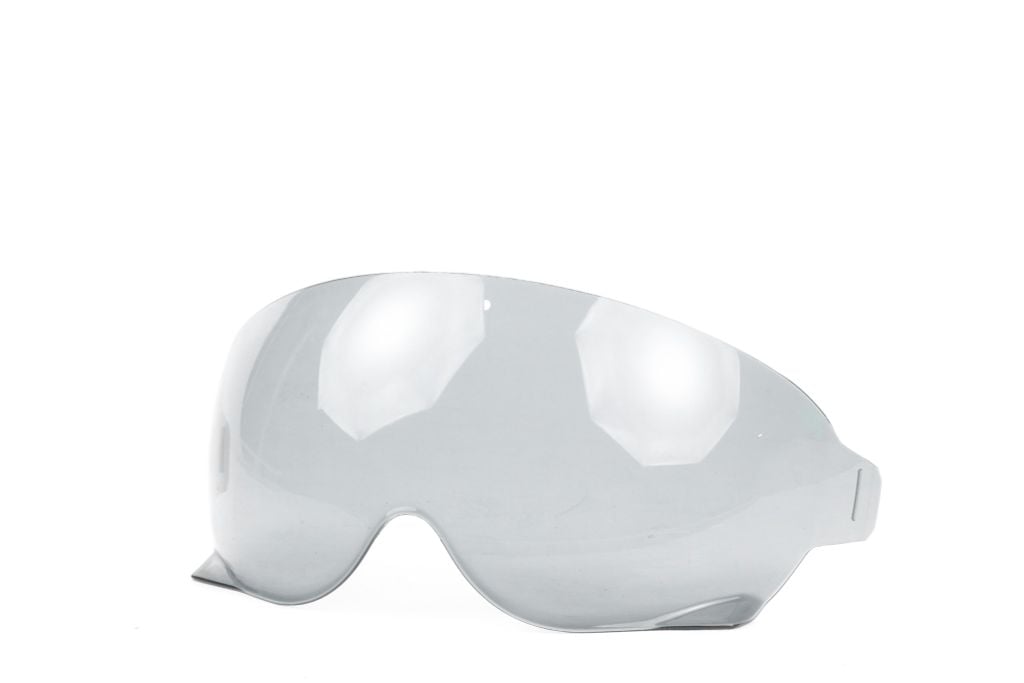 – Extra glass is made of high quality Polycarbonate material, durable and flexible, does not distort the image. Especially good shielding, does not cause discomfort when using.
– Breathable, antibacterial hat lining creates a comfortable feeling for the wearer.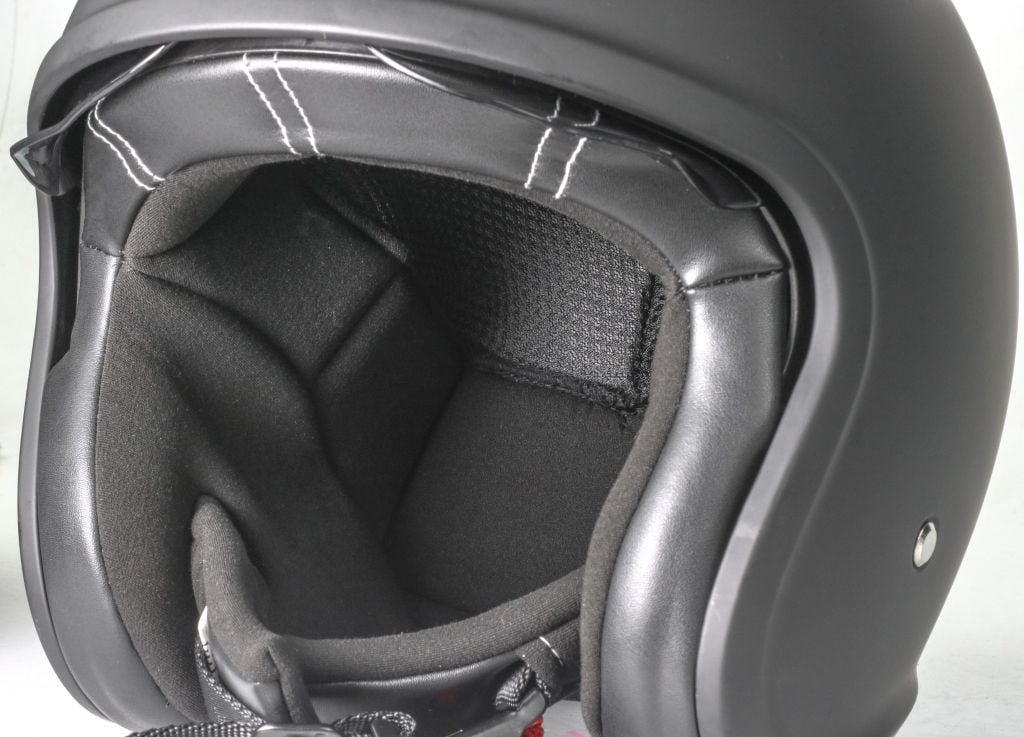 – Bulldog Beagle hat is improved with high-class, luxurious leather padding, meticulously sewn to every detail.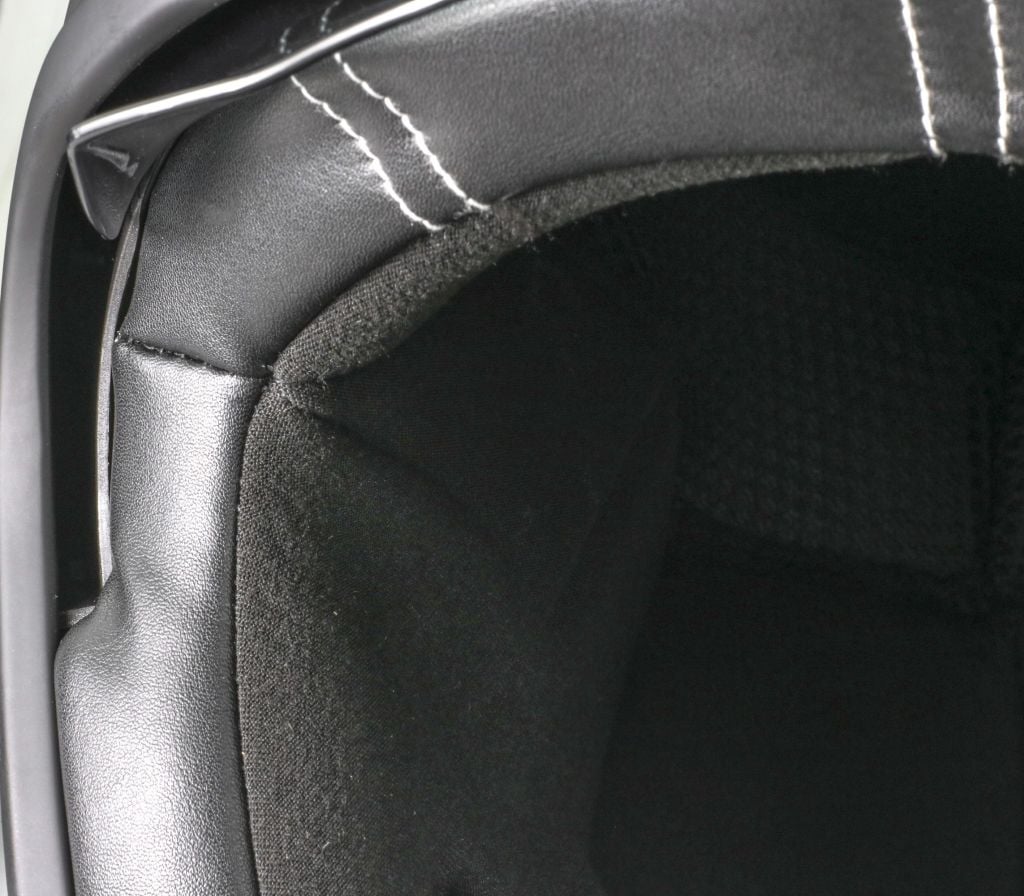 Accessories included with the hat:
Cloth bag with hat
Hat box
Boxes for crates
Reflective stamps
HEAD SIZE INSTRUCTIONS, CHOOSE THE SUITABLE CODE SIZE:
INSTRUCTIONS FOR CLEANING THE CORRECTLY: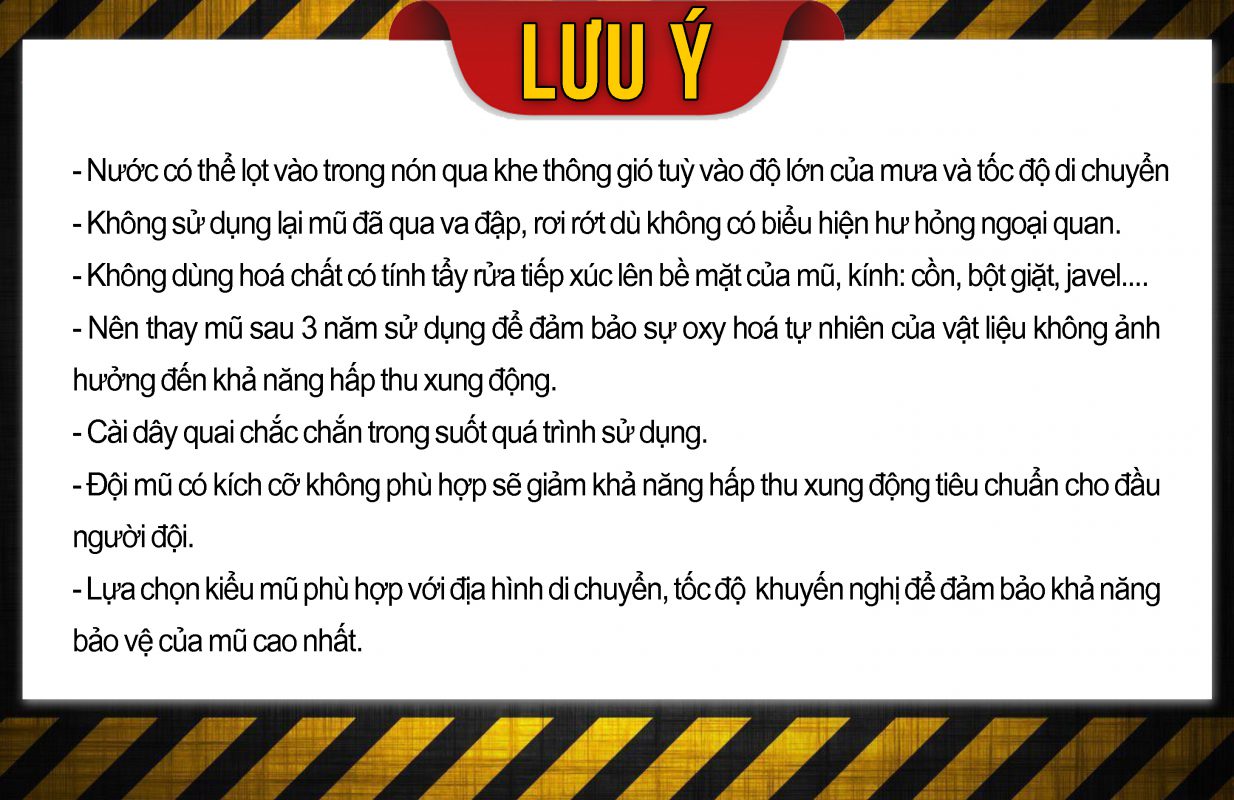 HƯỚNG DẪN ĐỘI MŨ 3/4 ĐÚNG CÁCH:
Tham khảo thêm các dòng mũ 3/4 Bulldog: https://bbi.vn/collections/bulldog/